ESGinVC Interview Series: The extract below is from the interview with Catherine Dupéré (Isomer Capital).
Already published: Ha Duong (Ocean Investment), Bettina Denis (Gaia Capital Partners), Kinga Stanislawska (Experior VC, European Women in VC), Miki Yokoyama (Tech Founders), Farooq Abbasi (Preface Ventures, Diversity VC), Fabian Heilemann (Earlybird, Leaders For Climate Action), Kanyi Maqubela (Kindred Ventures), David Teten (Versatile VC), Liz Broderick & Chrys Chrysanthou (Kindred Capital), Andreas Surya & Richie Wirjan (Kejora Ventures).
—
How do you see ESG practices and policies evolving in the European VC landscape?
We are seeing ESG become increasingly important for venture firms. Historically, there was more of a negative approach, where firms said: "Here's what we don't invest in." It was more about ticking boxes, knowing that a fund manager is safe and expecting them not to do anything unsavory.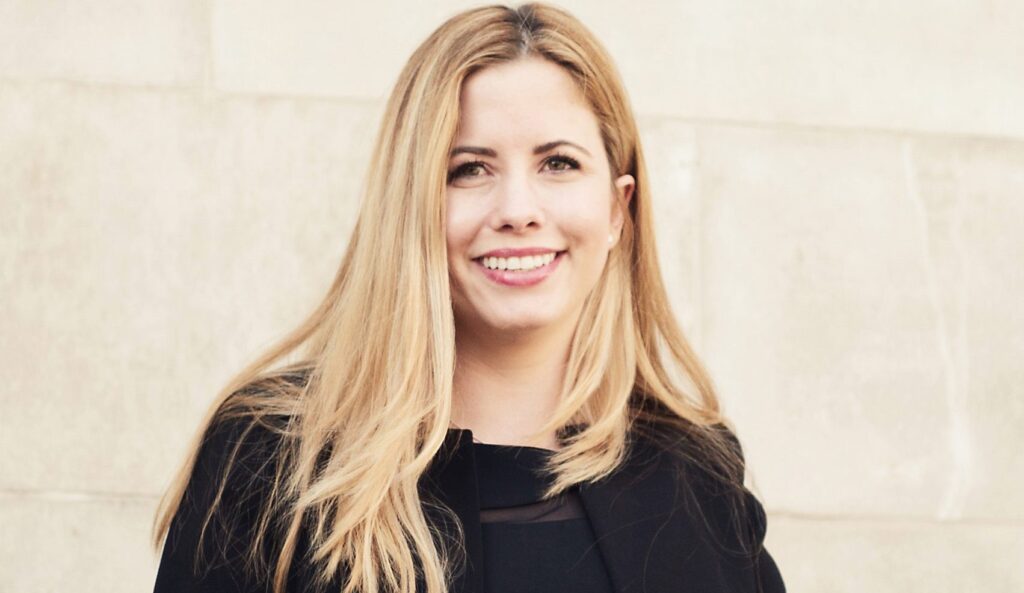 Now, things are much more proactive. ESG is no longer about not doing something, but rather about focusing on something positive. The level of clarity and detail when it comes to ESG practices varies from one firm to another, but you increasingly hear firms saying that they are impact-conscious. Of course, they look for performance first, but they also pay attention to factors that connect to their ESG goals.

"ESG is no longer about not doing something, but rather about focusing on something positive."
One layer down at the founder level, it is becoming increasingly clear that founders want to build a big successful company that is also going to change the world for the better. It is not just about creating beautiful tech or commercial products anymore. Founders work on something because they care for it and have ambitions beyond the traditional success metrics.
How have you integrated ESG responsibility within your investment process?
Though we're performance-driven investors, our core values and our passion for transformative technology align with ESG objectives. We've looked to add this as a key consideration in our processes, though it can sometimes be a challenge to with the kind of investments that we make. We are a fairly small team with lots to do, like any independent investment firm, and we're not in a position to have dedicated resources on sustainability. But we take this topic seriously and we don't want it to be something that we just do a little bit of, without impact on other areas of our business. It is one thing to have a policy and to stay away from certain types of businesses and it is another make ESG and sustainability a core part of your functions. We're not experts at any of this, but we're trying to become smarter by learning from industry leaders.
First of all, clear responsibility is crucial. There is nothing wrong with sharing tasks across the team, but it often dilutes responsibility. We thought it was important to have it sit with a member of senior management. So now this topic sits with me and I have one of my colleagues who works very closely with me on these matters. Having a clear part of the team taking the overall responsibility is important, but of course the rest of the team needs to stay involved in the operations and executing these policies.
"…you don't just look at ESG in one point of time. You have to see how it evolves…"
Secondly, it is important to start early and be mindful of ESG across the investment process. During the first screening of a deal, we wouldn't go into great detail yet, but we look for red flags. We ask ourselves if there is something in there that is completely incompatible with what we stand for, our values and our own policies.
Then as we go into due diligence, we do more work. We work with a checklist that helps us look at specific points. Generally, we look at the same things that are important to us at our fund. For example, who has responsibility for ESG at the firm? What level of awareness and interest does management have in this area? Are there specific policies in place? Those are some of the main questions we ask for our due diligence.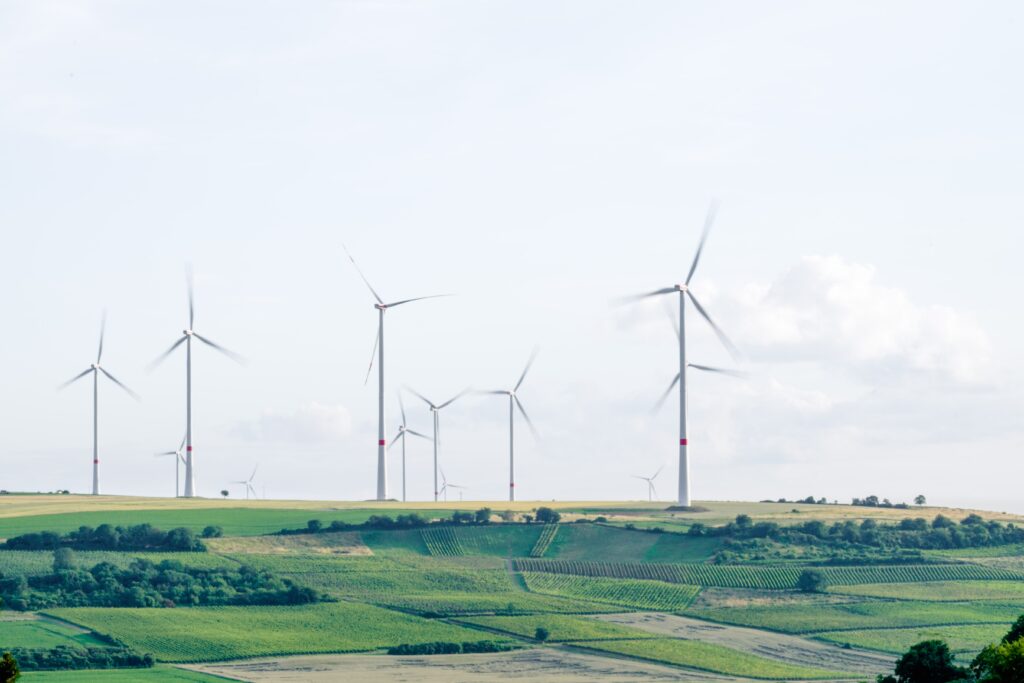 Then monitoring is also key, because you don't just look at ESG in one point of time. You have to see how it evolves, how managers build their portfolio, how they are living by their policies and how their companies mature.
We ask for a lot of these elements in the quarterly reporting that we get from GPs and sometimes it is already included in their own report to LPs. But we also have our own templates of things to report. We use this information for our own reporting to our LPs and to track our progress on a range of metrics. We are also members of the UN Principles for Responsible Investing (PRI), where we report on ESG matters as well.
Have you talked about ESG responsibility with other fellow LPs? What are their perspectives and how are they different from yours?
It is hard to give a clear answer, because every LP is completely different. My general feeling is that this is a more common conversation with European LPs and VC managers than it is in North America. Obviously, the institutions are taking a big stance on this topic. When you speak to the big LPs of Europe like KFW or BBB, they have clear policies and approaches. Whilst these government institutions have been mindful of ESG considerations in their investment programmes for some time, we're starting to see this kind of analysis from private investors who are typically investing strictly for performance.

"The chasm between traditional VC and impact investing is closing."
We're also seeing family offices becoming more conscious of these responsibilities and it is becoming more common for specific ESG issues to come up in an investment discussion. People are starting to realize that ESG aligns with returns and that it can have a huge impact on performance.
There is science behind it now and people are really catching on that diverse founding teams have a strong impact on governance and stewardship, and ultimately, performance. VCs realize that not only can you go home at night and feel good about yourself, you can also be sure that you are doing the right thing for your fund and your investors.
The chasm between traditional VC and impact investing is closing. You still have funds that are very focused on impact, but more and more funds realize that you can optimize for return and impact goals at the same time. As LPs, I think we also have a responsibility to lead the change towards a more diverse and ESG-conscious VC ecosystem. Good governance and a broad range of gender, ethnicities and backgrounds among teams make for stronger, smarter firms who can find and support the best founders.
—
With our #ESGinVC initiative, we want to foster a discussion around ESG and help each other develop and improve our frameworks. As part of this initiative, we spoke to leading managers and LPs about their ESG frameworks. The long-form interviews will be published in a reader on our website, while we will regularly post interview extracts on our social media channels (Linkedin — Twitter — Medium).
About Catherine Dupéré
Catherine Dupéré has experience as an LP, company founder and lawyer. Before returning to London she worked as a cornerstone LP at BDC Capital, the business development arm of the Canadian government. At BDC she led investments in new venture capital funds including White Star Capital, Real Ventures and OpenText Enterprise Apps Fund.
Before BDC she was part of the investment team of a North American technology private equity fund and held operational roles with an ethical clothing brand she co-founded and a manufacturing company in which she is an angel investor. Catherine holds an MBA from Oxford University's Saïd School and a law degree from the University of Sherbrooke.
About Isomer Capital
Isomer Capital is a private investment firm focused exclusively on European Venture Capital. Isomer backs technology-enabled entrepreneurs across Europe through primary and secondary investments in venture capital funds and company co-investments.
About Marco Cesare Solinas
Marco is an Analyst at Blue Future Partners, where he is responsible for sourcing and analysing new investment opportunities. He is passionate about Technology and Venture Capital and making an impact with investments. He focuses on both direct and indirect investments.
Previously, he has built an international and multicultural background across Italy, US, Germany, Turkey and Malaysia. Marco holds a CEMS Master's in International Management and a Bachelor´s in Economics and Finance from Bocconi University.
Linkedin — Twitter — Medium
About Blue Future Partners
Blue Future Partners is a Fund of Funds with decades worth of experience in investing in Venture Capital. We specialize in backing Emerging Managers focused on early-stage technology investments. We are people-centric and relationship-driven. We have a global mandate and existing relationships with Emerging Managers in the US, Europe, Israel, China and South East Asia.
Website — Linkedin — Twitter — Medium