An interview for our #ESGinVC series with Liz Broderick (Head of Network and Portfolio Services) and Chrys Chrysanthou (Partner) from Kindred Capital.
Already published: Fabian Heilemann (Earlybird, Leaders For Climate Action), Kanyi Maqubela (Kindred Ventures), David Teten (Versatile VC).
Coming soon: Farooq Abbasi (Preface Ventures), Kinga Stanislawska (Experior VC & European Women in VC), Bettina Denis (Gaia Capital Partners), Ha Duong (Ocean Investment), Andreas Surya & Richie Wirjan (Kejora Ventures) and Catherine Dupéré (Isomer Capital)
—
How do you approach ESG responsibility at Kindred?
Liz Broderick:
ESG is really important to us at Kindred. We believe in backing founders that create the world we want to live in, so we have a responsibility to pay attention to key ESG issues. We look at this topic from two different perspectives, firstly from our own investments and operations and then from the portfolio side.
We begin by negatively screening our investments, meaning that we don't invest in anything that is actively doing harm. In addition, a large portion of our portfolio consists of impact investments that address a societal challenge with potential for huge financial gain. These startups are solving some of the problems that we care most about and bring the opportunity to create venture-scale returns.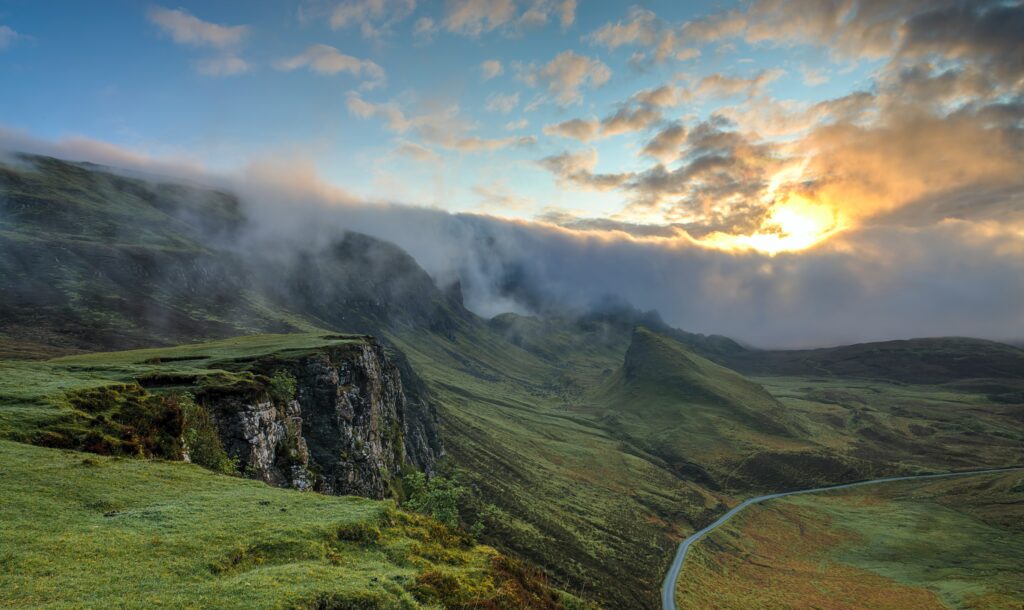 On the operations side, we really want to make sure that we run our own firm responsibly. We have an ESG policy in place where we offset our carbon and track our waste production. We also ensure that there is transparency with our own investors and companies in terms of how we run as a firm. We think that we need to walk the walk, if we talk about responsibility with our portfolio companies. We want to be part of an education and learning process in terms of how ESG works in reality and believe that LPs have a big role to play in the ecosystem and in making ESG more universal for funds.


"We think that we need to walk the walk, if we talk about responsibility with our portfolio companies."
The second thing that we do is to support our portfolio companies in thinking about how to be responsible. Not just because it is the right thing to do, but also because a lot of opportunities come with it, like attracting talent, using resources better and strengthening brand value. There are many reasons to think about ESG.
When working with portfolio companies, do other investors pay attention to ESG responsibility and in case they don't, how do you handle tensions or conflicts that may arise from this?
Liz Broderick:
I have noticed a market change over the past twelve months in terms of how people talk about ESG. It feels like things are moving in the right direction, but it is still too limited. I have seen lots of firms writing diversity clauses into their term sheet and there are some industry standards that people are signing up to. For example, there is the "Diversity VC Standard" and people are making commitments to anti-harassment policies. Things that are changing, but mostly they tend to be single issues that don't affect a co-investor relationship, because it is hard to argue with any of them.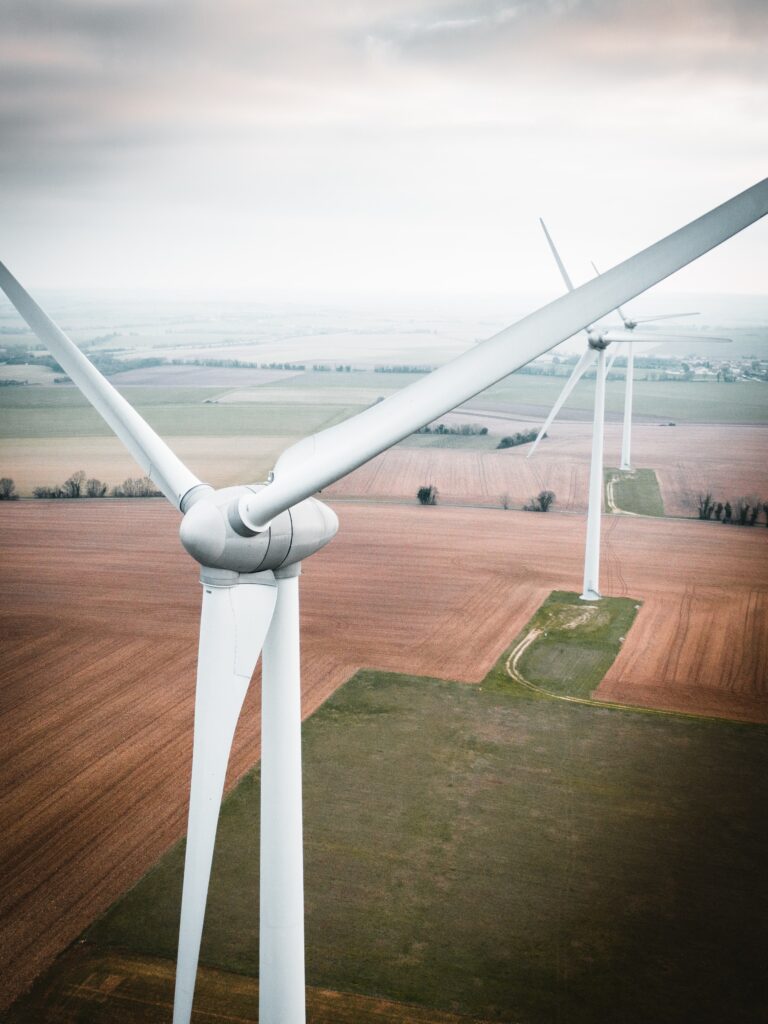 Many of the side conversations that we are having with funds revolve around the question: How can we take practical steps to help companies move forward in ESG? Official frameworks like the "UN Principles for Responsible Investment" are great, but they are more suitable for companies with lots of data and structure. That is why practical conversations with early-stage companies and between funds are so important. The talks we are having now are with a select group of funds. It is not across the board and there are not really any tensions yet, because there are no requirements attached to the talks. But we will definitely start to ask for a bit more from founders and other investors in the future.
The key for us is that funds have to collaborate, because we can't all be asking for different formats of ESG reporting and requirements from our startups. That takes a ton of time for them. There has to be consistency across the board, but it seems that everyone that I have spoken to is enthusiastic about collaborating.


"The key for us is that funds have to collaborate, because we can't all be asking for different formats of ESG reporting…"
Chrys Chrysanthou:
Things are changing drastically and dramatically, at least on paper and in communication. Practically, attention to ESG is mostly coming from the younger generation and the newer funds. You hear it less from the more established funds, which seems to be a natural development. And unless ESG is very closely aligned with the company's product and business, which is the case for many of our portfolio companies, this topic is not really coming up in board meetings yet.


"ESG is mostly coming from the younger generation and the newer funds."
If it is a traditional SAAS business or a fintech business, where these issues are important, but not part of the core product, ESG is not getting raised at board level. It might still come up offline with the leaders of different teams like Compliance or HR though. Things are definitely changing, and everything is moving in the right direction, but it will still take time.
What is your equitable venture initiative and how does it fit within your ESG value proposition?
Liz Broderick:
Equitable venture is our model, where the founders that we invest in get allocated some carry in the fund. All our founders together share 20% of the fund´s profits and essentially act as a fifth partner alongside the existing four. This model is in line with the core ethos of our fund that it is not about profit at all costs for us. We are really interested in partnerships and building long-term sustainable and ideally huge businesses. Equitable venture signals to founders that it is not just about profit, it is about creating companies that are doing the right thing, are effective and will last.
With the carry share, each founder also owns a piece of each other's business. This way we really have our founders supporting one another throughout their early stage journey, as a lot of them are in it for the first time. It is really valuable for them to hear from people outside of their immediate circle and learn from what others are doing.
Chrys Chrysanthou:
Everything we do at Kindred is interconnected. Who we are as a team and our diversity of thought blends into the founders we back. What we believe, the way we structure the fund and the kind of founders that we invest in, it all trickles down into their teams and how they collaborate. So it is all interconnected. It is not about individual initiatives to just check boxes. Responsibility comes organically to us because of who we are and how we structure our fund.
—
With our ##ESGinVC initiative, we want to foster a discussion around ESG and help each other develop and improve our frameworks. As part of this initiative, we spoke to leading managers and LPs about their ESG frameworks. The long-form interviews will be published in a reader on our website, while we will regularly post interview extracts on our social media channels (Linkedin — Twitter — Medium).
About Liz Brokerick
Liz Broderick is Head of Network and Portfolio Services at Kindred Capital. Liz supports 30+ portfolio companies post-investment, connecting them to Kindred's network of startups and advisers, and addressing seed stage growth challenges.
Liz completed her MBA at Cass in 2018, where she was head of the Women in Business Society. Prior to studying at Cass, she was responsible for product, operations and client relations as Director of a digital brand consulting company.
About Chrys Chrysanthou
Chrys Chrysanthou is a seed-stage venture investor at Kindred Capital. In past roles he was an investor at Notion Capital and Accel Partners. Before that he led Business Development with VCs, Accelerators and the broader startup ecosystem across Europe, Middle East and Africa for Amazon Web Services.
Chrys also held roles as COO of a B2B startup in the Machine-to-Machine and Smart Cities space, as well as several roles in Cisco.
About Kindred Capital
Launched in2015, Kindred Capital is a venture capital firm based in London, United Kingdom. The firm seeks to invest in seed-stage companies, primarily located in the United Kingdom.
Kindred Capital offers seed-stage entrepreneurs the opportunity to co-own the fund that invested in their business. After money has been returned to investors, 20% of the fund's profits is shared out among founders.
About Marco Cesare Solinas
Marco is an Analyst at Blue Future Partners, where he is responsible for sourcing and analysing new investment opportunities. He is passionate about Technology and Venture Capital and making an impact with investments. He focuses on both direct and indirect investments.
Previously, he has built an international and multicultural background across Italy, US, Germany, Turkey and Malaysia. Marco holds a CEMS Master's in International Management and a Bachelor´s in Economics and Finance from Bocconi University.
Linkedin — Twitter — Medium
About Blue Future Partners
Blue Future Partners is a Fund of Funds with decades worth of experience in investing in Venture Capital. We specialize in backing Emerging Managers focused on early-stage technology investments. We are people-centric and relationship-driven. We have a global mandate and existing relationships with Emerging Managers in the US, Europe, Israel, China and South East Asia.
Website — Linkedin — Twitter — Medium