Few will dispute that the country of King David boasts a Goliath of a startup scene. Israel's entrepreneurial community punches far above its weight, with a $120 billion ecosystem and more than 10,000 startups. The country is a global destination for R&D, home to innovation centers run by everyone from Apple to Amazon. It's produced AI and cybersecurity unicorns, and is the seventh largest hub for venture capital worldwide. None other than Microsoft CEO Satya Nadella has commented, "There's no doubt Israel is going to change the world with all the human capital that's here."
But the market correction of the past year has outsiders wondering what the future holds for this burgeoning tech hub. So do headlines about the mounting protests against the Netanyahu government and its recent attempts to undermine democracy.
What makes Israel's tech scene so unique, and how is it weathering these twin storms? We asked two insiders – Renana Ashkenazi from Grove Ventures and Kobi Samboursky from Glilot Capital Partners – to share their insights.
Diverse, focused and collaborative
Renana Ashkenazi, a general partner of VC firm Grove Ventures, believes there are three big factors that differentiate Israel's venture capital sphere from that of the US and Europe. One is investor diversity. "There's no such thing as a typical or average profile of an investor in Israel," she says. General partners and fund managers are as likely to come from an academic or military background as a financial one. "It means we learn as we go, but it also means there are a lot more opinions around the table."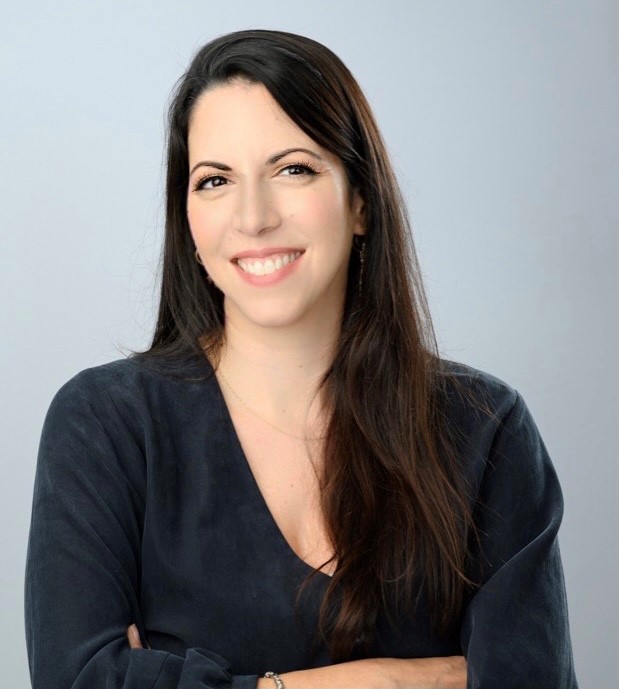 Another is the growing number of funds focused on particular industries and business models – Grove itself, for example, specializes in early-stage technology investments. The approach makes sense in a scene where some industries are obviously stronger than others, explains Kobi Samboursky. When he co-founded his firm Glilot Capital Partners, he says, "we wanted to focus only on those areas in which the Israeli ecosystem has an advantage. Obviously one of those is cybersecurity, because IDF [military] units are focusing their R&D on that."
Finally, there's the emphasis on collaboration over competition. "The general attitude is 'Let's win together' versus 'I'm gonna eat your meal'," says Ashkenazi. This has to do with the fact that Israel's main market is "never Israel itself", but rather the US (and increasingly Europe). As part of an ecosystem that's still proving itself to the rest of the world, investors are more inclined to team up. "It's common for funds to do co-investments, or invite other funds to meet delegations. That's extremely helpful."
A resilient market
The last few years have been as much of a roller coaster for Israeli venture capitalists as for everyone else – the frenzied dealmaking and skyrocketing valuations of 2021, followed by the sobering market corrections of 2022. Testifying to the strength of Israel's tech ecosystem, however, activity in that sector only contracted by 41 percent versus 50 percent marketwide.
These days, things are "kind of stabilizing," Ashkenazi says. Both she and Samboursky see the falling valuations and slowed pace of the past year as a boon, not a burden. "The current market climate is easier to manage," says the latter. "The prices make more sense, there's less competition, and companies are more focused on the important stuff – not just creating hype." Adds Ashkenazi: "At some point, valuations need to catch up with the actual status of the company. So it's not a bad thing."
At the same time, Samboursky says, rapid growth is still happening. "He points to Cyolo, a cybersecurity company in his fund that raised a 60 million B round in 2022, as well as a vibrant M&A scene. "Even after the market collapse, the major players are still buying companies and good investors are still investing. There are still lots of opportunities."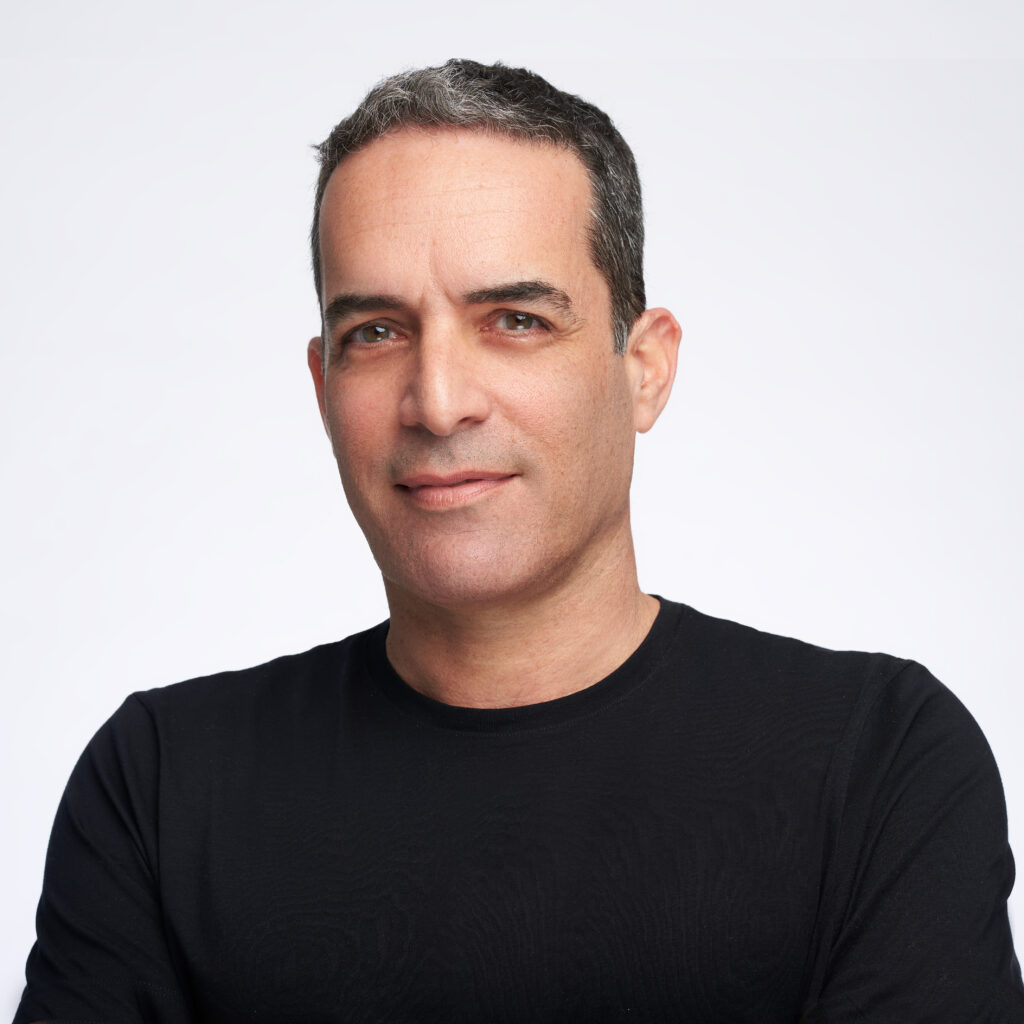 The elephant in the room
Up till now, Israel's start-up scene has managed to stay insulated from its volatile political situation. The tech economy was a separate engine from the state, running smoothly even as concerns grew over the government's increasingly discriminatory treatment of Palestinians.
But the recent judicial reform proposal, which would have resulted in the far-right ruling coalition gaining power over the Supreme Court, finally led tech workers to break their silence. Walkouts at start-ups made international news, as did warnings by CEOs that they would move funds out of the country if the planned reforms were to be enacted.
"For some years, people thought of us as standing on the sidelines, but now there's a good reason to be active," says Samboursky. "I'm proud of the Israeli ecosystem for having a very clear view and being part of the democratic process."
At the same time, he believes that neither the reforms nor the protests against them will ultimately disrupt the scene's growth. "As an Israeli, I think the situation is very problematic. But as a businessperson, I don't see a real impact. Innovation in Israel is still very strong." He points out that plenty of Israeli companies had incorporated themselves elsewhere prior to the protests. "It's not great for taxpayers, but it doesn't matter for the ecosystem."
Ashkenazi shares this view. "It is in the headlines, and for a good reason. But will it shape the landscape? I don't think so."
Facing the future
So what comes next for the Israeli scene? Entering the European market is one logical next step. "Our scene is built around access to the US market, which is funny because Europe is just a three-hour plane ride away. The only reason we're not doing more business there is because access is still not clear. But we haven't exhausted even the beginning of that potential."
The growing buzz around AI, meanwhile, means good news for Israel's vaunted cybersecurity sector. "It's going to play a major part as an underlying technology," says Samboursky. "At the same time, there are worries that this technology will make some attacks easier, and companies will benefit from protecting people from that."
Ultimately, says Ashkenazi, "We should keep in mind that it's a relatively young industry. We're at least a decade behind the US venture capital system, and we're still learning what it means to support a portfolio." Despite the shaky ground of recent years, both investors believe there is nowhere to go but up. "The game is going to continue to be limited for the foreseeable future, But I'm pretty optimistic for 2024. The amount of liquidity in the ecosystem makes us confident that Israeli startups are going to come out stronger."
This article was created as part of our BFP Academy series.
—
Author
About Raviv Sapir
Raviv is responsible for sourcing and leading new investment opportunities, with expertise in the Israeli landscape. He is passionate about bringing value to both investors and venture capital managers through the BFP platform. Raviv gained an extensive Product Management experience in two of the raising stars in Tel Aviv's tech ecosystem: the software company Natural Intelligence, and the gaming company Playtika. In addition, he served as a Project Manager in the elite visual intelligence unit of the Israeli Defense Forces.
Raviv holds a MBA from HEC Paris, France, and a BSc in Industrial Engineering and Management from Tel Aviv University, Israel.