ESGinVC Interview Series: The interview below is with Christian Hernandez, Founding Partner at 2150. 
Previous interviews include: Kinga Stanislawska (Experior VC, European Women in VC), Miki Yokoyama (Tech Founders), Fabian Heilemann (Earlybird, Leaders For Climate Action), Kanyi Maqubela (Kindred Ventures), David Teten (Versatile VC).
—
Your fund has the mission to improve sustainability of global cities. What inspired the creation of your fund and this singular investment focus? 
 
We came together to launch the fund, driven by a common mission to try and make the world of 2150 a reality. We felt that we needed to have impact through technology and realized that the underlying tailwinds of urbanization combined with the vast negative impact of the urban environment on our planet made it the right vector of attack. Sectorially, the opportunity for both impact and profit is huge. Construction alone accounts for 13% of the world's GDP and yet the industry is the most laggard in terms of technology adoption, surpassed only by agriculture. To put the negative impact in context, cities consume over two-thirds of the world's energy and account for more than 70% of global CO2 emissions. Construction in London alone generates 34% of what is called PM10 air pollution. The problem is big, and therefore so is the opportunity. 
Our thesis focuses across the "urban stack" – from the infrastructures that enable the city by supporting, powering, and connecting it; the methods, materials and systems we employ to build cities; to how we operate urban environments, and ultimately how we experience life and work as urban dwellers.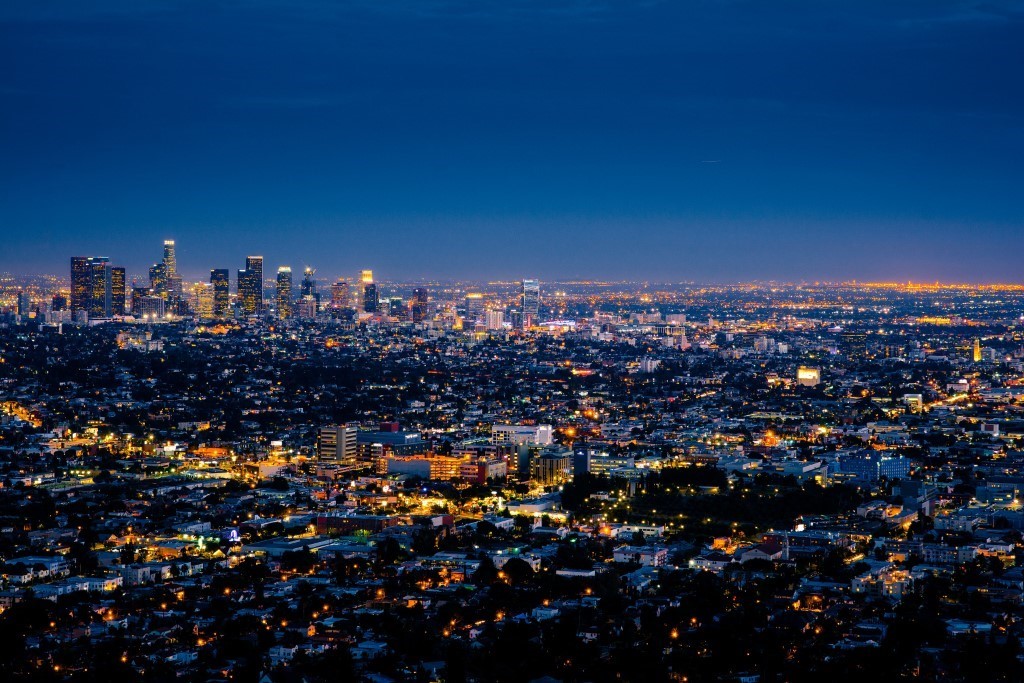 How do you measure the impact that your portfolio companies are having? Do you focus solely on CO2 and waste, or do you also pay attention to other ESG metrics? 
 
We made a commitment to ourselves and to our investors to measure, track and report on the impact and future potential impact of each of our portfolio companies. We will report on portfolio-wide metrics, specifically on tons of CO2 equivalent mitigated, captured and used, and on tons of waste avoided and recycled.


"We have committed to be carbon neutral and already tried to mitigate the expected CO2 impact of the whole team…"
We will also track KPIs links to the UN Social Development Goals at a company-by-company level. For example, millions of tons of clean water saved, or the health outcomes for urban citizens. You can read more about our impact framework in our blog. Finally, it is important for us to also act proactively and responsibly as a fund. We have committed to be carbon neutral and already tried to mitigate the expected CO2 impact of the whole team through a 100-ton CO2 offset purchase. We are committed to a diverse team as well as portfolio and recently achieved the Level 1 certification for Diversity VC. 
What are the biggest unsolved problems in the urban environment? Are there any particular areas where you hope to see more startup activity? 
 
2150 is very thesis-driven. We start by laying out the big problems faced and caused by urban environments, and seek to deeply understand what causes those problems and which technologies and innovations could seek to mitigate them. If one is going to focus on urban sustainability, the single biggest problem that must be tackled is our human addiction to cement and concrete. Our deep-dive into the space last year led us to find, and be invited to invest into Carbon Cure Technologies in Canada.


"…the single biggest problem that must be tackled is our human addiction to cement and concrete."
We have been doing similar deep-dives into more efficient heating and cooling of buildings, urban air pollution, carbon accounting and offset marketplaces, modular construction and have a dozen more deep dives to tackle in the months to come. The amazing thing is that each one of these has uncovered many, many teams working to tackle the problem through technology and innovation.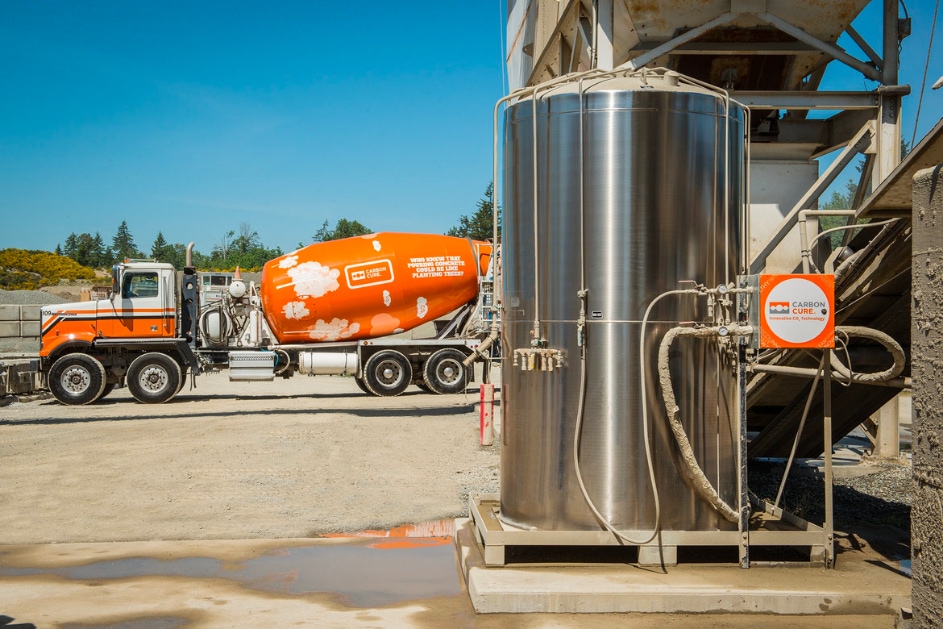 Do you see a challenge in having a strong impact in Non-Western countries, where you have many of the biggest cities but where venture capital might not be as developed?  
We have to be open-eyed about the challenge we face. All of the UK being net-zero, all of Copenhagen being the most sustainable city in the world, will not help us solve the problem. If, as the IEA predicts, India adopts A/C units at the same rate as Americans, 1.1 billion new units (with their amazingly negative impact) will be deployed across India by 2050. The opportunity, therefore, is for Venture Capital to identify and back emerging technologies, and for us, as Europeans to be early adopters to help accelerate the technology cost-curve and make these technologies affordable and deployable across the world. We see Europe as the catalyst for the rest of the planet, driven by regulation, by consumer choice and by large pockets of institutional money demanding action.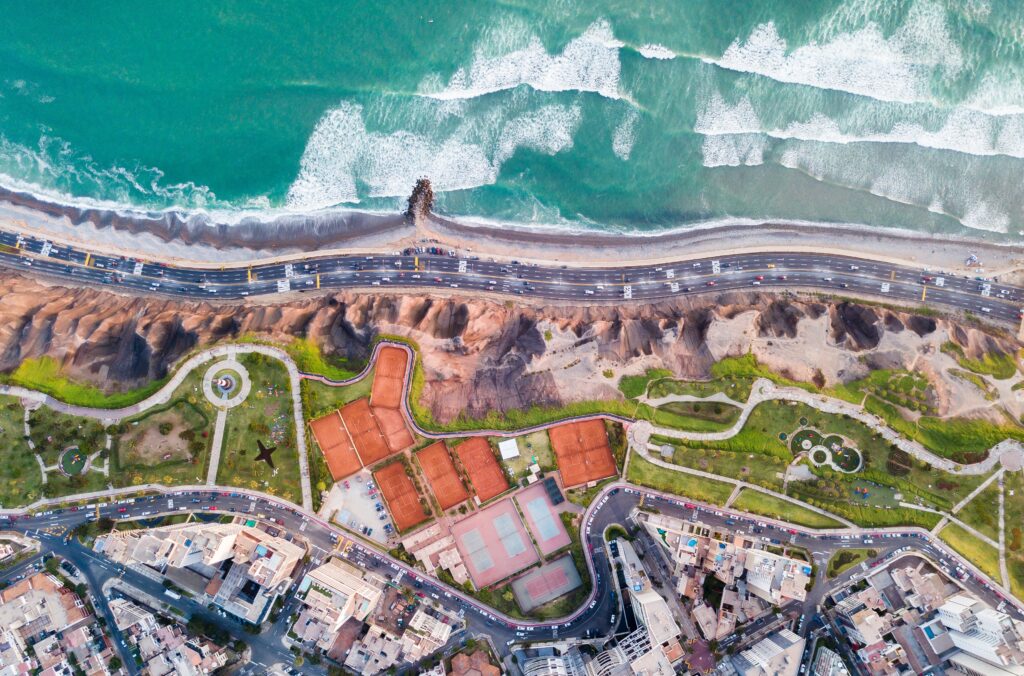 What future urban technology(s) are you personally most excited about? 
There are some truly science-fiction sounding technologies that we come across every day. From modified bacteria that make bricks, to the raft of VTOL companies now in trials, to robotic exoskeletons that could help workers in a factory or construction site, to AI-enabled brains to make buildings more energy efficient, to new technologies that capture CO2 and turn it into an input for industrial processes. No one single solution will get us even close to the Paris accords, multiple levers need to be actioned in parallel and it is amazing to see the number of teams, and innovations, being brought to the fight! 


"No one single solution will get us even close to the Paris accords, multiple levers need to be actioned in parallel…"
Do you have an internal ESG policy in place and what metrics do you measure for your own fund? 
On the Environmental front, we track the impact of our actions as individuals and as a team, and we take actions like eating less meat, taking the train or bike, while also purchasing offsets to be carbon neutral as a firm. On the Social front, we purposely sought to embed diversity and inclusion into our team and our ethos. The team at launch already has three out of seven members from a minority group and two female members. I also volunteered to serve as the Firm's Chief Diversity Officer to be accountable to ourselves and our investors. On Governance, we promised our LPs to report on the impact our companies are having alongside with their financial progress and have purposely built an Advisory Board who spend their lives thinking about cities, how to build them and the technologies and policies that will make them more sustainable. 
— 
  With our #ESGinVC initiative, we want to foster a discussion around ESG and help each other develop and improve our frameworks. As part of this initiative, we spoke to leading managers and LPs about their ESG frameworks. The long-form interviews will be published in a reader on our website, while we will regularly post interview extracts on our social media channels (Linkedin — Twitter — Medium). 

About Christian Hernandez  
Christian is a technologist and experienced venture capitalist. Prior to co-founding 2150, Christian launched White Star Capital, a venture capital fund with over $250m in assets under management and a global presence.  
Previously, Christian held leadership roles through the scale-up phase of some of the world's largest technology companies, notably as head of international business development at Facebook and head of new markets at Google.  
Christian holds a BA in economics from Duke University, an MBA from The Wharton School and is a Young Global Leader of the World Economic Forum.  
  
About 2150  
2150 is a venture capital firm investing in technology companies that seek to sustainably reimagine and reshape the urban environment. 2150's investment thesis focuses on major unsolved problems across what it calls the 'Urban Stack', which comprises every element of the built environment, from the way our cities are designed, constructed and powered, to the way people live, work and are cared for. Find out more at www.2150.vc 
  
About Blue Future Partners  
Blue Future Partners is a Fund of Funds with decades worth of experience in investing in Venture Capital. We specialize in backing Emerging Managers focused on early-stage technology investments. We are people-centric and relationship-driven. We have a global mandate and existing relationships with Emerging Managers in the US, Europe, Israel, China and South East Asia.  
Website — Linkedin — Twitter — Medium  

 About Marco Cesare Solinas  
Marco is an Analyst at Blue Future Partners, where he is responsible for sourcing and analysing new investment opportunities. He is passionate about Technology and Venture Capital and making an impact with investments. He focuses on both direct and indirect investments.  
Previously, he has built an international and multicultural background across Italy, US, Germany, Turkey and Malaysia. Marco holds a CEMS Master's in International Management and a Bachelor´s in Economics and Finance from Bocconi University.  
Linkedin — Twitter — Medium