ESGinVC Interview Series: The extract below is from the interview with Camilla Dolan, Founding Partner of Eka Ventures. 
Previous interviews include: Kinga Stanislawska (Experior VC, European Women in VC), Miki Yokoyama (Tech Founders), Fabian Heilemann (Earlybird, Leaders For Climate Action), Kanyi Maqubela (Kindred Ventures), David Teten (Versatile VC).
—
How do you approach ESG responsibility at Eka Ventures? 

Camilla Dolan: ESG is all about how you run your business, while impact is about what your business actually does. With Eka Ventures, we only focus on businesses where there is a clear positive societal impact delivered by the product or service. This is where we place the most emphasis. At an ESG level, we have clear responsible business practices that we agree on with the companies we back and that are also included within legal documents. Given that we only back mission-led companies, they are typically very open to ESG in general. 
 
What are the biggest societal challenges you are tackling with Eka Ventures?
Camilla Dolan: There are three key challenges we want to help solve with Eka Ventures. The first is health and wellness, where we see huge misallocations in capital and attention. While 75% of healthcare outcomes are actually determined by prevention, 95% of all current healthcare spending goes to treatment. We believe that applying consumer technology principles to preventative healthcare will enable both a lower cost to serve and improve an individual's quality of life by preventing them from getting ill.  
The second challenge we want to tackle is to make basic products and services more affordable and accessible. Technology to date has transformed the lives of many people, but a lot of that innovation has affected more privileged demographics. Eka believes that new advances in data science will enable companies to design products and services that are both affordable and profitable for demographics that have been underserved. One of our portfolio companies Urban Jungle Insurance is a great example of this. They use behavioral data rather than demographic data to underwrite renter's insurance. 90% of their customers did not previously have contents insurance and they have very strong underwriting profitability.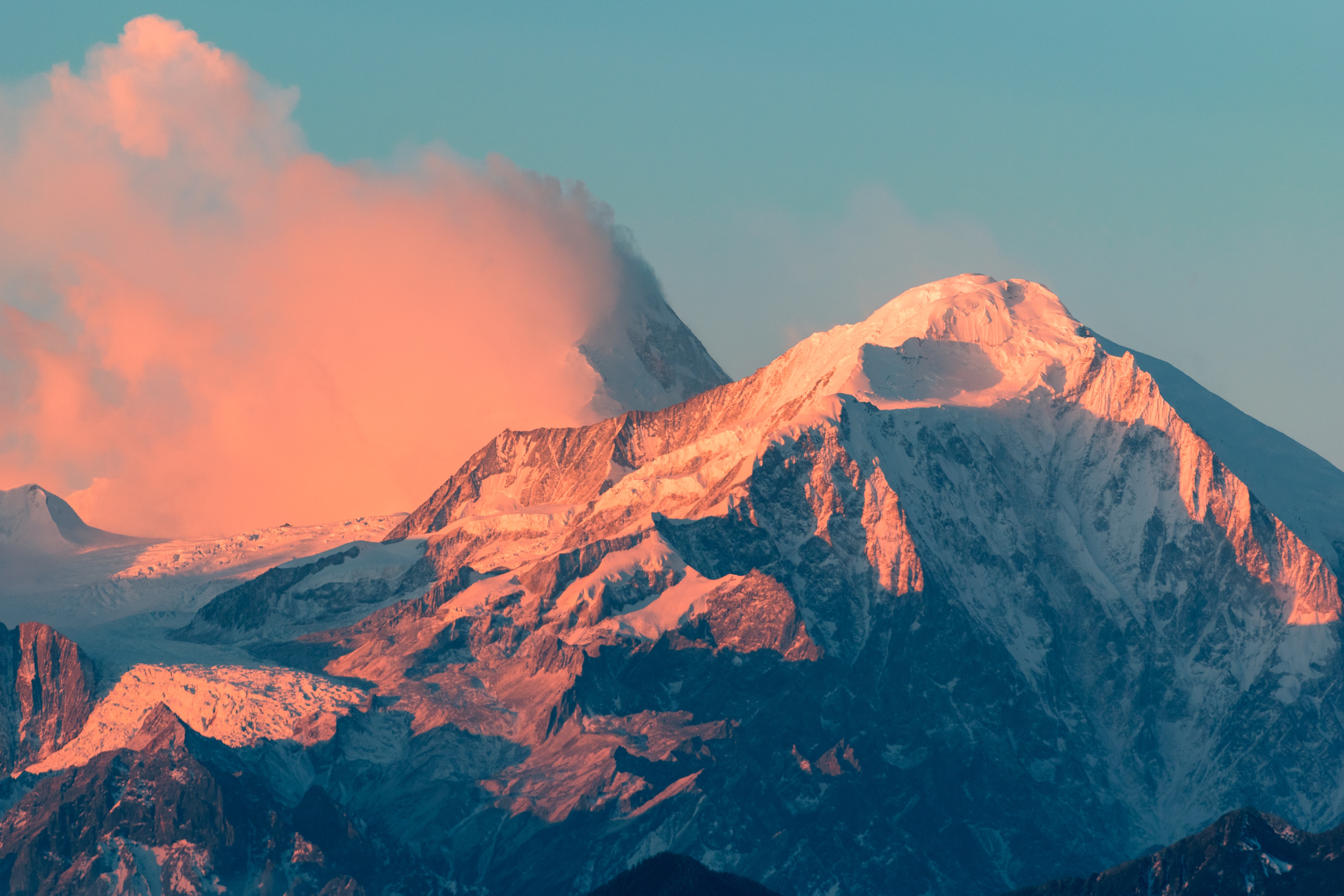 The third challenge we want to solve is to make products and supply chains more sustainable. With 66% of global emissions coming from household consumptions, we are looking to shift consumption towards more sustainable methods. We made two investments into this space so far, both are hard data plays with deeply technical teams that are a great example of what we are trying to do.

How do you measure your and your portfolio companies´ track record when it comes to ESG?
Camilla Dolan: At the stage where we invest, which is typically in the first couple of years of a company, the most important thing for us is founder intent, coupled with evidence that supports this intent.

"…the most important thing for us is founder intent…"
As part of our investment, we include a social mission statement in the Articles of Association and have a requirement that companies adopt a policy called "Responsible Business Practices". It is quite detailed and has four guiding principles:

1. Business Integrity: To be open and honest in all dealings, while respecting commercial and personal confidentiality and to operate in accordance with all legal and regulatory requirements.

2. Fair dealing: To be objective, consistent and fair with all stakeholders.
3. Good citizenship: To be a good corporate citizen, demonstrating integrity in each business and community in which one operates.
4. Respect: To respect the dignity and well-being of all people and those with whom one is involved.
In parallel, we developed a framework based on the Impact Management Project for assessing early-stage companies. Through this process, we agree with the company on the key impact metrics that they are trying to influence and we look for this to be aligned with the company's commercial success. For example, with Urban Jungle Insurance we look at the percentage of people that they quote insurance to and the percentage of people in demographics that have traditionally had lower insurance penetration.
One of the most exciting aspects of this is that we have seen early evidence in the portfolio that this increases commercial opportunities. In the case of Urban Jungle they saw a pocket of social housing customers who were ecstatic around the Urban offering and are now working to launch a specific product focused on enabling a wider range of social housing customers to access their product. Similarly, with one of our investments in the sustainability space, it led to them bringing a Head of Sustainability on board, whom we introduced and who now leads a number of ambitious initiatives that have the potential to create a lasting competitive advantage for that company.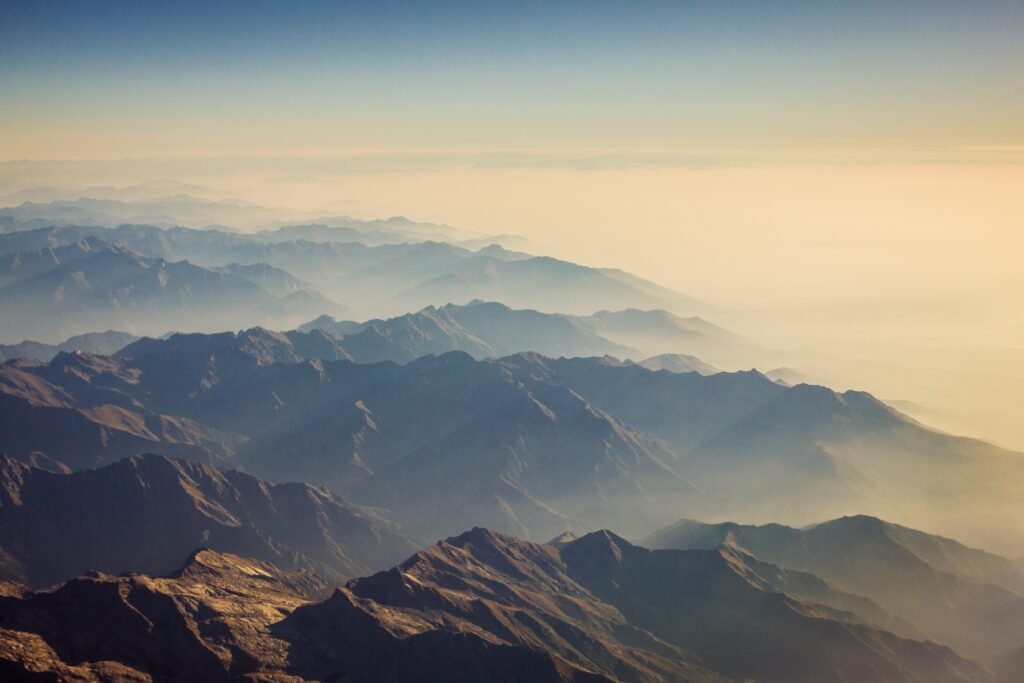 What consumer technologies hold the most promise in creating a sustainable and equal future? What technologies are you most excited about and why?
We are most excited about the increasing power of data science to effect change. We see a lot of the problems that we look at as data problems and the magic comes from collecting, organizing and then using that data to effect change.


"We are most excited about the increasing power of data science to effect change."
Urban Jungle from our portfolio is one such startup, but there are many other companies doing this extremely well. Sourceful for example is a company that uses data to bring transparency and sustainability to consumer supply chains, initially starting with the packaging supply chain. They are developing a real-time lifecycle analysis tool that allows brands to make decisions based on the sustainability perimeters that are important to that given brand and quantify the impact of making that decision.
Another great example is Second Nature. They are a digital therapeutics company with an online program to help reduce diabetes. The core program is similar to online programs, but their effectiveness is supercharged by using data to work out what nudges are needed for someone to successfully complete the program. This use of technology enables them to achieve high levels of diabetes remission and the program can be delivered at a fraction of the cost and with more convenience than a traditional diabetes program.

How can VCs better collaborate with founders on ESG policies?
This is a great question. I think it is important to differentiate between ESG, which is focused governance, and impact, which is focused on what your business actually does. We believe that the real change will come from focusing on impactful technology companies rather than getting non-impactful technology to adopt ESG policies.

"…it is important to differentiate between ESG, which is focused governance, and impact, which is focused on what your business actually does."
In terms of collaboration, this means VCs collaborating together to invest in companies where the founders have identified an aspect of their business model that intrinsically creates a positive environmental or social outcome and through that delivers a better product, service and profit in parallel. In particular, this can mean investing in technology that takes a long time to pay back and requires investors to take a leap of faith that some of those investments will create a competitive advantage over time. This is especially true in areas like lab-grown meat and electric mobility where the products and services are still relatively high up on the cost curve relative to where they have the potential to get to. The second is getting investor alignment with the founders around the impact they are trying to achieve and making sure everyone is aligned that success comes from achieving that impact and mission.
—
With our #ESGinVC initiative, we want to foster a discussion around ESG and help each other develop and improve our frameworks. As part of this initiative, we spoke to leading managers and LPs about their ESG frameworks. The long-form interviews will be published in a reader on our website, while we will regularly post interview extracts on our social media channels (Linkedin — Twitter — Medium). 
About Camilla Dolan
Camilla is the Founding Partner of Eka Venture. Since 2013, she has invested in consumer technology businesses, initially at MMC Ventures at Seed to Series A and then at Burda Principal Investments at Series B to Pre-IPO.
She was inspired to start investing in Europe after spending time with WorldPay and seeing the e-commerce divisions exponential growth whilst also witnessing the growth of new digital brands such as Uber and Square during a secondment to Silicon Valley in 2015.

About Eka Ventures
Eka Ventures invests in late-seed and early series A consumer technology companies building a healthy, inclusive and sustainable economy. The fund invests in businesses delivering affordable and preventative health interventions and socially and environmentally sustainable supply chains. Eka Ventures is particularly fascinated by two business models: vertically-integrated direct to consumer brands, including those that have a logistics aspect to them, as well as market networks.

About Marco Cesare Solinas
Marco is an Analyst at Blue Future Partners, where he is responsible for sourcing and analysing new investment opportunities. He is passionate about Technology and Venture Capital and making an impact with investments.He focuses on both direct and indirect investments.
Previously, he has built an international and multicultural background across Italy, US, Germany, Turkey and Malaysia. Marco holds a CEMS Master's in International Management and a Bachelor´s in Economics and Finance from Bocconi University.
Linkedin — Twitter — Medium

About Blue Future Partners
Blue Future Partners is a Fund of Funds with decades worth of experience in investing in Venture Capital. We specialize in backing Emerging Managers focused on early-stage technology investments. We are people-centric and relationship-driven. We have a global mandate and existing relationships with Emerging Managers in the US, Europe, Israel, China and South East Asia.
Website — Linkedin — Twitter — Medium