With our #ESGinVC initiative, we want to foster a discussion around ESG and help each other develop and improve our frameworks. As part of this initiative, we spoke with Stonly Blue, Co-Founder and Partner at Urban Us.
Previous interviews include: Kinga Stanislawska (Experior VC, European Women in VC), Miki Yokoyama (Tech Founders), Fabian Heilemann (Earlybird, Leaders For Climate Action), Kanyi Maqubela (Kindred Ventures), David Teten (Versatile VC).
—

What made you start Urban Us, a venture fund purely focused on Urban Tech?
Our thesis was informed by four insights. First, our urban infrastructure was designed for a world that no longer exists. For example, we created city transport systems that depend on fossil fuels to move people and stuff around but contributes to bad air quality and climate change.
Second, climate change is increasingly playing a role in opening market opportunities in cities. Cities are now 70% of greenhouse gas (GHG) emissions and urban populations are set to double over the next 3 decades. The other intersection of climate change and cities is adaptation. The trend seems to be towards more severe weather impacting larger portions of the population and critical infrastructure.
Third, the most promising and exciting startups to work with will be reimagining cities for fighting and adapting to climate change. Urban consumers are making sustainability aligned choices, businesses are protecting their assets, governments are creating policy and investing in turning us from a dangerous course. In the next 10-20 years, we will see trillion dollar urbantech companies.


"…the most promising and exciting startups to work with will be reimagining cities for fighting and adapting to climate change."
And fourth, that the best founders, investors, and talent would increasingly recognize the opportunity, giving us a larger and larger pool of great people to work with. We'd also be best positioned to work with them, thanks to the virtuous cycle of staying focused, learning, and evolving with our thesis over time.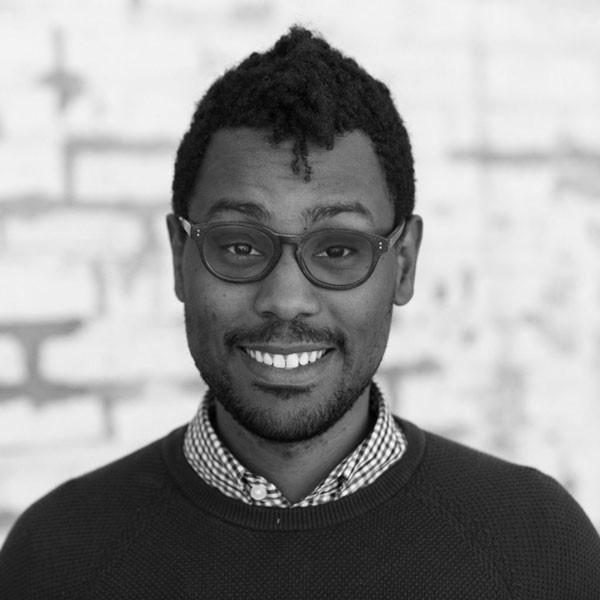 These four insights suggested that the scale, timeline, and impact for climate change solutions and urbanization upgrades might offer outsized venture returns.
Though the ecosystem has taken on a life of its own, we created the term Urban Tech in 2014 to define startups that use emerging technology to push climate efforts forward by disrupting sectors including construction, infrastructure, local services, logistics and transportation. As an example, our portfolio covers resilient food systems, first responders, distributed energy, electrified mobility, and more across over 80 investments.


Do you have a framework in place to measure the impact of your portfolio companies? Beyond sustainability, do you also monitor other ESG metrics?
Impact is built into our investment process. Each investment goes through a material climate issue review during due diligence. We then create an impact investment memorandum for each investment, including a narrative of the company's climate impacts including direct GHG reducing impact or environmentally relevant improvement to city life, including water quality and supply, sustainable housing, air quality, and climate resilience. We also include quality of life issues specific to urban density such as public safety, healthy living and more effective delivery of government services. We are big believers that climate resilience strategies will be most widely adopted and have the greatest impact when they are paired with a more holistic set of human benefits. This approach not only enhances the pace of adoption of essential mitigation strategies but expands the impact across more ESG categories.
We sometimes apply a critical exclusionary lens to our investment due diligence process, and actively turn down investments that could have negative consequences for ecosystems or human populations, for example surveillance technologies. Our primary interest is in what the product or service can do for customers across one or more of our targeted impact areas of GHG reduction, increased resilience, or improved quality of community density but secondarily we want to avoid issues that will create predictable negative externalities. We will also often exclude investments in technologies which may have only incremental net carbon benefit like improving natural gas adoption, but which we believe can actually deter deeper systematic transitions that need to occur.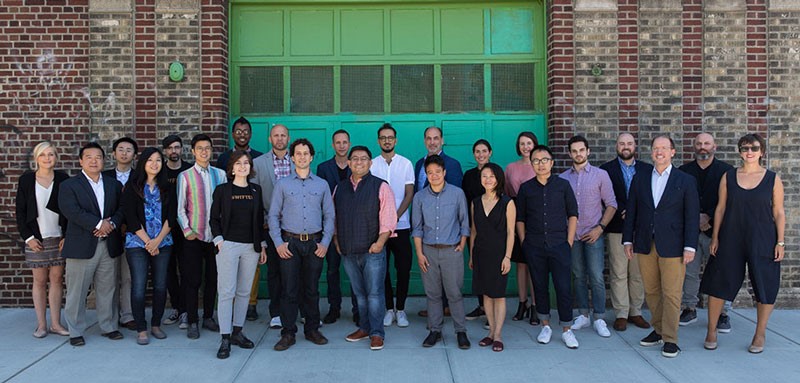 Investment filtering is not the same as measurement and we're still developing our approach here. We're starting to see paths to tax incentive alignments and opportunities to sell carbon credits and similar derivatives of measured impact. Otherwise, we've considered using a subset of metrics from GIIRS and CRANE as a way to specifically capture the GHG reductions and resilience improvements of specific portfolio company offerings.


"The most important learning is that the common assumptions about policy, hardware and partnerships are mostly wrong."
This would likely reduce the scope of work by 50% but any process will require additional collection and analysis of data from portfolio companies. This additional overhead is not sustainable until after series A, so we don't anticipate ever capturing the entire portfolio. Any additional overhead can hopefully be offset with direct business ROI such as increased customer, talent, and investor alignment.

Can you tell us more about why you created the "Urbantech Startup Playbook" and the most important learnings that came out of it?
Our goal is to help move startups through the riskiest early stages to unlock private growth capital. We always seek helpful strategies we can apply across as many portfolio companies as possible. We're learning so much from our founders as well as our growing community of founders, investors, and experts, so a playbook feels like the best way to capture and share back these learnings.
The most important learning is that the common assumptions about policy, hardware and partnerships are mostly wrong. Policy does not have to be a battlefront – it can be a useful tool if not a market tailwind. Hardware can have software-like economics and customer engagement, while corporate partners are increasingly helpful to engage with early.
Additionally, we learned that the opportunity is larger than we thought and still unsaturated.
—
About Stonly Blue
Stonly is a founding Partner of Urban Us. Stonly has taught at University of Chicago's Booth School of Business and lectured at Harvard Business School and UC Berkeley. Stonly previously founded Veddio Cloud Solutions, an enterprise software company, which was acquired after a year of self-funded growth. He is a serial entrepreneur, having built five ventures spanning different sectors from technology to real estate and international markets, including Brazil and Canada.
Stonly enjoys learning languages, playing instruments, doing math, practicing martial arts, reading and spending time with friends and family.
About Urban Us
Urban Us is the top-performing early-stage platform for startups solving climate change. Climate change still has some deep technical challenges, but most hurdles are around customer acquisition, product development and finance. We believe startups are the best process we have to rapidly and cheaply test lots of ideas and then rapidly scale the winners – and that cities host the most scaleable customer segments. We're only 8 years in and have our first 3 unicorns in areas like micro mobility and indoor vertical farming. We were ranked the #1 early-stage VC in North America by Climate50. We've been rated one of the top 10 VCs who founders love the most by TechCrunch. Our team drives strength from diversity and we invest with a global lens.
About Marco Cesare Solinas
Marco is an Analyst at Blue Future Partners, where he is responsible for sourcing and analysing new investment opportunities. He is passionate about Technology and Venture Capital and making an impact with investments. He focuses on both direct and indirect investments.
Previously, he has built an international and multicultural background across Italy, US, Germany, Turkey and Malaysia. Marco holds a CEMS Master's in International Management and a Bachelor´s in Economics and Finance from Bocconi University.
Linkedin — Twitter — Medium

About Blue Future Partners
Blue Future Partners is a Fund of Funds with decades worth of experience in investing in Venture Capital. We specialize in backing Emerging Managers focused on early-stage technology investments. We are people-centric and relationship-driven. We have a global mandate and existing relationships with Emerging Managers in the US, Europe, Israel, China and South East Asia.
Website — Linkedin — Twitter — Medium