As part of our #ESGinVC series we sat down for this interview with Nicole Velho, Co-Founder of Sie Ventures.
Previous interviews include: Kinga Stanislawska (Experior VC, European Women in VC), Miki Yokoyama (Tech Founders), Fabian Heilemann (Earlybird, Leaders For Climate Action), Kanyi Maqubela (Kindred Ventures), David Teten (Versatile VC).
—

Sie Ventures is a capital platform that supports female founders on their fundraising journey. Can you tell us more about the story behind Sie?
Less than 2% of global venture funding goes to female-led businesses, however, female-led businesses outperform those led by an all-male team by 250%. We wanted to do something to change the landscape by creating an ecosystem that supports female founders, drives more capital to them and helps investors get access to exceptional female founders.
Myself and my co-founder, Triin Linamagi, have been investing in and advising female founders for the past 10 years collectively and as founders/operators ourselves, we understand the obstacles involved. We did our research and it became clear that there was a gap in the market in the UK and Europe for the targeted support, network access and community to drive more capital to female founders.


Next to connecting female founders to investors, you also help them with mentoring and other resources. What are the most important challenges that female founders are facing and key areas that you support them in?
Many investors believe that women should take on a more aggressive pitching style, whilst others believe that investors should reflect more on what they measure as a good pitch. For example, investors could focus more on the actual performance data from the startups they see, rather than the delivery itself. There's also been research done on investors asking female founder more preventative questions, whereas male founders get asked more promotional questions.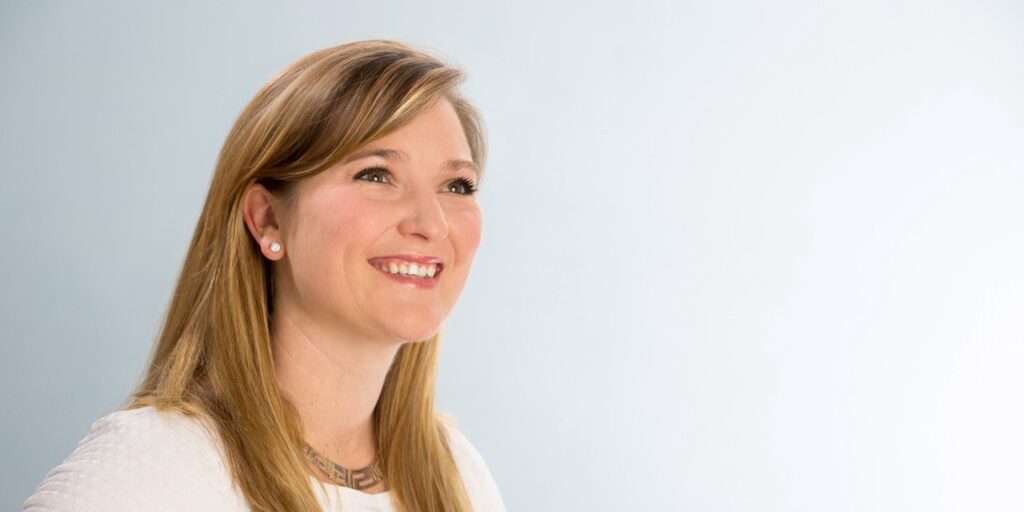 While we are debating this, the investor ecosystem stands as it is. We at Sie support our founders to become the best presenters and own their stories and numbers. In our cohort programs, we provide female founders with educational resources, tailored workshops and 1:1 mentoring from VCs or exited angels who are best positioned to give them this feedback as they've seen thousands of decks before.


What needs to change for the VC industry to become more diverse and how can VCs address personal biases in the investment process?
The quickest and most effective way to change the investment ecosystem is to have more female capital allocators – we need more female GPs deploying capital. It can be very hard for female and other diverse founders to pitch constantly to only one type of investor where they often have to explain the problem at length to these investors. By having more diverse investors in general to pitch to, there's a greater understanding of the business problems being solved, while also creating a more welcoming environment for diverse founders.


The quickest and most effective way to change the investment ecosystem is to have more female capital allocators…
I do believe that there's a responsibility on investors to be actively self-reflecting on their own internal biases, their internal decision making processes. There's also ample opportunity for investment firms to track their data more methodically and create internal tracking methods that allow them to become more aware of how they are handling the dealflow they get and if there's an element of pattern matching preventing them from noticing exciting potentially lucrative deals.
Another issue is that the majority of the funds do not have focus on diversity or ESG, and in order to reach at least 30-50% equality in their portfolio, they would need to do more active outreach and rely less on incoming deal flow. Ideally, we will get to a point where all funds have a certain inbuilt quota for portfolio diversity and ESG and so this becomes the norm rather than the exception in the market.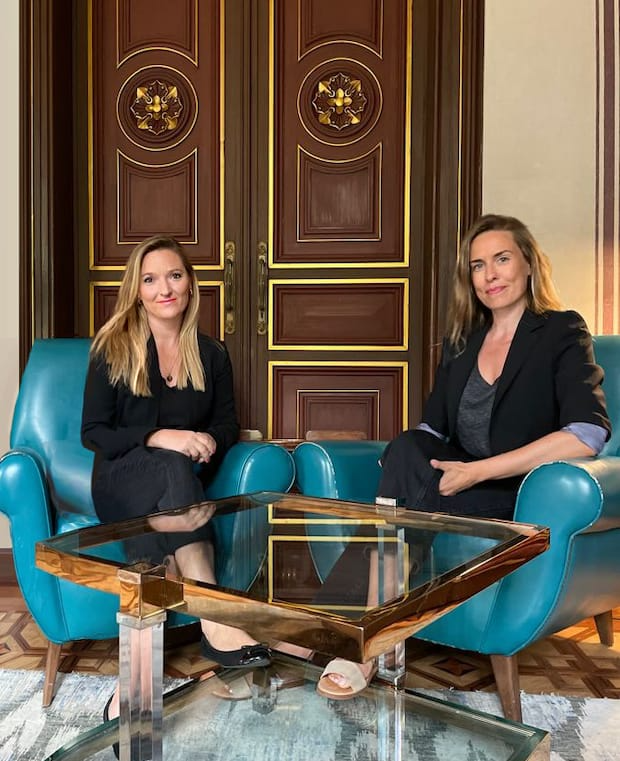 Was it challenging to build your investor network? How open were investors to coming on board and supporting your female founders?
We started with our immediate network of investors who we already knew were aligned to the Sie mission and they wanted to support this initiative and see the changes in the ecosystem. Once we had a number of key investors onboarded, we started receiving inbound requests from investors wanting to join the Sie Venture Community. We now receive inbound requests on a weekly basis of investors joining either the Venture Community that mentors our founders or want to join the wider investor collective we share our dealflow with, invite them to office hours and share our Sie Showcase Day with. It's exciting to see the momentum growing in this community!


Ideally, we will get to a point where all funds have a certain inbuilt quota for portfolio diversity and ESG…
More importantly than the number of investors we have onboarded has been how they have been actively investing themselves – we had 11 tickets invested directly from the Venture Community into our first cohort and are hoping to see a similar pattern with our next cohort launching in September.


What is your 5-year vision for Sie Ventures?
We have a long term vision to raise our own capital into an investment vehicle where we can deploy capital into female-led startups across Europe.
In the meantime, we want our cohorts to raise over £20M each on a rolling annual basis, this is our internal target for each cohort we onboard, consisting of pre-seed and seed stage companies raising between £350k – £2M. But perhaps, more importantly, we want to create an ecosystem where female founders can find funding sources and support with ease that has an impact beyond our cohorts and extends to all female founders across Europe. To make this change happen, we need to highlight our founder successes and showcase these exceptional founders until it becomes the norm, rather than the exception, for female founders to raise funding for their startups, build successful businesses and have incredible exits.
Furthermore, we have a vision whereby the female founders from our cohorts then go on to become investors in the next generation of exceptional female founders and so the ecosystem develops.
—
With our #ESGinVC initiative, we want to foster a discussion around ESG and help each other develop and improve our frameworks. As part of this initiative, we spoke to leading managers and LPs about their ESG frameworks. The long-form interviews will be published in a reader on our website, while we will regularly post interview extracts on our social media channels (Linkedin — Twitter — Medium). 

About Nicole Velho
Nicole is a founder turned banker, now angel investor who backs female-led companies and underrepresented founders and co-founder of Sie. Nicole was formerly in investment banking for close to a decade, working at Deutsche Bank, Barclays Capital and Macquarie Investment Bank and before that was a co-founder of an EdTech startup in South Africa, selling software to the big 4 auditing firms: PwC, KPMG, E&Y and Deloitte. She's also done numerous angel investments in female-founded businesses and was voted as a UKBAA finalist 2021.
About Sie Ventures
Sie is a capital platform that supports the most promising female founders on their fundraising journey. Our ultimate goal is to close the gender funding gap by providing female founders with better access to capital, network, and support.

About Marco Cesare Solinas
Marco is an Analyst at Blue Future Partners, where he is responsible for sourcing and analysing new investment opportunities. He is passionate about Technology and Venture Capital and making an impact with investments. He focuses on both direct and indirect investments.
Previously, he has built an international and multicultural background across Italy, US, Germany, Turkey and Malaysia. Marco holds a CEMS Master's in International Management and a Bachelor´s in Economics and Finance from Bocconi University.
Linkedin — Twitter — Medium

About Blue Future Partners
Blue Future Partners is a Fund of Funds with decades worth of experience in investing in Venture Capital. We specialize in backing Emerging Managers focused on early-stage technology investments. We are people-centric and relationship-driven. We have a global mandate and existing relationships with Emerging Managers in the US, Europe, Israel, China and South East Asia.
Website — Linkedin — Twitter — Medium