With our #ESGinVC initiative, we want to foster a discussion around ESG and help each other develop and improve our frameworks. As part of this initiative, we spoke to leading managers and LPs about their ESG frameworks. The long-form interviews will be published in a reader on our website, while we will regularly post interview extracts on our social media channels (Linkedin — Twitter — Medium).
The extract below is from the interview with Klara Ritter, Investment Associate at PropTech1 Ventures.
Previous interviews include: Kinga Stanislawska (Experior VC, European Women in VC), Miki Yokoyama (Tech Founders), Fabian Heilemann (Earlybird, Leaders For Climate Action), Kanyi Maqubela (Kindred Ventures), David Teten (Versatile VC)

—
How do you address ESG responsibility internally at PropTech1 Ventures?
We started tackling ESG for our own fund and our portfolio companies around one year ago. One of our first initiatives as a fund was to become signatories of the UN Principles of Responsible Investing (UNPRI) and, along with that, to start reporting on our own ESG track record. The reporting is based on a standard UNPRI questionnaire that evaluates companies along the three different factors of ESG and really helped us realize where we stand, what areas we need to improve and what initiatives we should implement.
We especially took further actions in the "environmental" field, which included joining the Leaders for Climate Action movement and making a thorough assessment of our own CO2 emissions. We analyzed the biggest sources of our emissions and thereby initiated an overall assessment. Based on these outcomes, we did not only implement measures to offset our CO2 emissions, but also took action within our fund to reduce ongoing emissions. Both initiatives made us think very intensively about how we position ourselves in terms of ESG, which is especially important if we want our portfolio companies to take it seriously as well – you can't preach water, but drink wine.


"We as venture capitalists need to take action and be the driving force to accelerate the transition to a carbon neutral planet…"
Moreover, in order to lower the barrier to adoption and integration of certain ESG measures across the venture capital and startup industry, Nikolas Samios, Co-Founder and Managing Partner at Proptech1, has initiated an ESG working group. Together with Hanna Asmussen, Co-founder and CEO of Localyze and various other industry representatives and supported by the Bundesverband Deutsche Startups, the group is aiming to increase transparency, provide information and clarification and encourage stakeholders to adapt to ESG standards.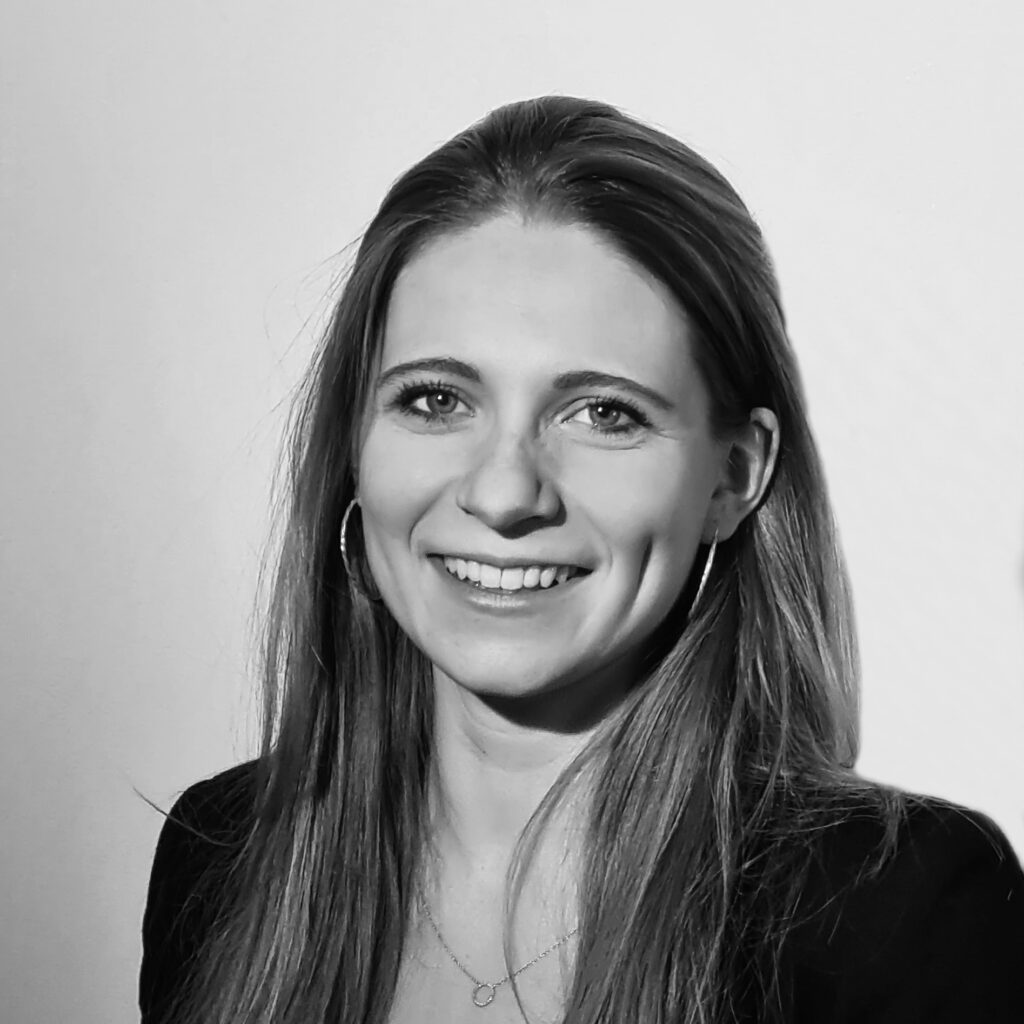 In a recent Linkedin article, you differentiated between ESG compliance and ClimateTech as an investment strategy. Next to your internal ESG measures, have you also defined ClimateTech as an investment strategy for yourself?
Yes, ClimateTech is definitely part of our investment strategy. If you look at the CO2 emissions of the real estate industry and what social inequalities persist in our industry, you quickly realize that there is not only need for change, but also a tremendous business opportunity. The real estate industry contributes 30% to global greenhouse gas emissions and consumes around 40% of the world's energy. This indicates a clear overlap and significant chance to find solutions that enable the real estate industry to reduce overall emissions. We as venture capitalists need to take action and be the driving force to accelerate the transition to a carbon neutral planet, which in turn puts us into a position to generate profits by doing so.

"Even the more traditional players in the real estate industry are beginning to see ESG as a value driver…"
Even the more traditional players in the real estate industry are beginning to see ESG as a value driver and will increasingly shape and influence the whole industry by impacting valuations and investments. ClimateTech for real estate is an integral part of our investment strategy. However, we do not solely focus on climate, but also see solving societal problems in the real estate industry as an integral part of our investment strategy. Then again, the industry is also severely lagging behind in terms of digitalization and consumerization, which are areas that we tackle.

To what extent do you take ESG into account when assessing potential startups?
We pay attention to ESG along all parts of the investment process. When a new deal comes across our table, we review the pitch deck and first rate the company on a broad ESG score. Once we dig deeper in the investment screening process, we try to get a better understanding of where the company stands in terms of various ESG KPIs.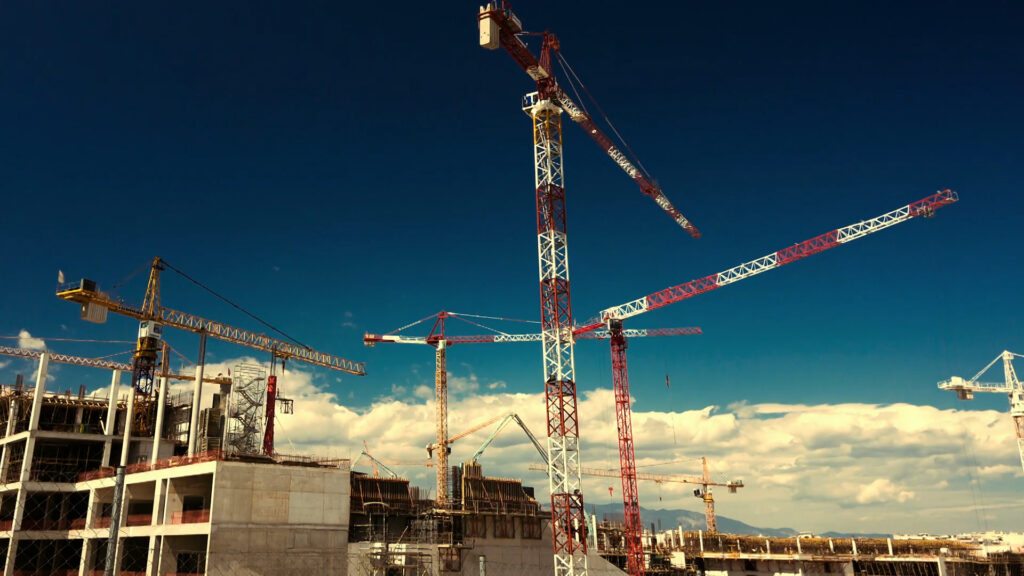 When it comes to laying out the term sheet, we will conduct an ESG due diligence alongside the financial, legal, commercial and tech due diligence. We have a detailed set of questions that cover all three areas of ESG: environmental, social and governance. We assess the societal impact in terms of employee rights and diversity, CO2 emissions and other environmental concerns and the management structure as well as the board composition. This assessment allows us to better understand where the company stands and how we can collaborate and improve the company's ESG performance in the future. Of course, there are some red flags that would lead to a negative investment decision, but we usually see the entire assessment process as a way to understand where the company stands and identify areas of improvement.


How can PropTech help to make the real estate industry more sustainable?

Climate change and rapid urbanization are two of the biggest challenges we currently face. I see PropTech and Construction Tech as an enabler to drive the rapid transformation of the traditional real estate industry we need in order to successfully address the sustainable urbanization challenge. The traditional real estate and construction industry has been slow to adopt new technologies. Startups that take on these challenges are not only creating new business models and innovative technologies, but are the driving force behind the transformation towards sustainable urban development.

Startups … are the driving force behind the transformation towards sustainable urban development.
Are there any sustainable real estate trends that you are especially excited about?

There are two trends I'm especially excited about. Firstly, there is a trend towards zero-carbon construction – this means turning the entire value chain of construction net zero, creating quiet, clean and green construction sites. Leading this transition requires to improve workflows and efficiency, as well as change the tools and materials that are currently being used. The decarbonization of construction sites is a tremendous challenge, and I am not only curious to observe solutions and business model that will drive change, but even more excited to be part of that development and make an impact.
Another exciting development is the trend towards net zero modernization of existing building stock. Innovative players in the real estate industry, as well as startups put their sole focus on technological advancements and sustainable construction of new buildings by making use of modular and pre-designed components and using sustainable materials like wood. And don't get me wrong – this is an important development, and we need to further accelerate that transition to sustainable construction. However, we also need to find solutions for renovating and modernizing existing building stock, so that it can operate without emitting CO2. If we would continue to renovate existing housing with the current rate of 0.2% per year, it would take us 500 years to fully decarbonize the EU building stock; therefore, we need a game-changing serial renovation product. One of our portfolio companies, ecoworks, is tackling this challenge and accelerating the world's transition to sustainable buildings. ecoworks digitizes and industrializes renovation to significantly decrease renovation costs and to decarbonize building stock.
—

About Klara Ritter
Klara Ritter is Investment Associate at Proptech 1 Ventures where she is responsible for new investments with a focus on the Nordics. Klara views startups and venture capital as an enabler for systematic change and an important source for innovation and is recognizing the green revolution as an economic opportunity to create a more sustainable built environment. Klara holds a Bachelor's degree in Business Administration from Vienna University of Economics and Business and a Master's degree in Strategic Management form Rotterdam School of Management. Prior to joining Proptech 1 she gained professional experiences in the FMCG industry, the tech industry and found here passion in Venture capital during working as a VC Analyst at SIGNA Innovations.
About PropTech1 Ventures
PropTech1 Ventures ("PT1", www.proptech1.ventures) is the leading independent early-stage venture capital fund for PropTech and ConstructionTech in Europe. PT1 leverages value from the megatrends of digitalization, method modernization, and sustainability/ESG in the real estate industry. PT1 has made investments in ten portfolio companies since the beginning of 2018 and counts well-known real estate companies, banks, medium-sized companies, and serial entrepreneurs among its shareholders. PT1 has thus created, in its own estimation, the most powerful early-stage PropTech platform in Europe, both from the perspective of its portfolio startups, which PT1 actively supports beyond purely providing capital, and for PT1 shareholders.

About Marco Cesare Solinas
Marco is an Analyst at Blue Future Partners, where he is responsible for sourcing and analysing new investment opportunities. He is passionate about Technology and Venture Capital and making an impact with investments. He focuses on both direct and indirect investments.
Previously, he has built an international and multicultural background across Italy, US, Germany, Turkey and Malaysia. Marco holds a CEMS Master's in International Management and a Bachelor's in Economics and Finance from Bocconi University.
Linkedin — Twitter — Medium

About Blue Future Partners
Blue Future Partners is a Fund of Funds with decades worth of experience in investing in Venture Capital. We specialize in backing Emerging Managers focused on early-stage technology investments. We are people-centric and relationship-driven. We have a global mandate and existing relationships with Emerging Managers in the US, Europe, Israel, China and South East Asia. Read our latest #ESGinVC insights here
Website — Linkedin — Twitter — Medium