With our #ESGinVC initiative, we want to foster a discussion around ESG and help each other develop and improve our frameworks. As part of this initiative, we spoke to leading managers and LPs about their ESG frameworks. The long-form interviews will be published in a reader on our website, while we will regularly post interview extracts on our social media channels (Linkedin — Twitter — Medium).

The interview below is with Frederick Mallinckrodt, Partner at Senovo.

Previous interviews include: Kinga Stanislawska (Experior VC, European Women in VC), Miki Yokoyama (Tech Founders), Fabian Heilemann (Earlybird, Leaders For Climate Action), Kanyi Maqubela (Kindred Ventures), David Teten (Versatile VC)

—
How do you tackle ESG responsibility at Senovo?
At Senovo, ESG plays a role during the entire lifecycle of an investment. When screening new opportunities, we red-flag certain industries with negative impact, for example if related to weapons or narcotics. Before we invest, we discuss the acceptance of our ESG requirements (i.e. certain policies regarding climate protection and diversity) with the founders. If we invest, we implement such policies into the shareholders agreement and monitor their compliance. Individual team members of Senovo have further pledged to donate a portion of their carried interest to high impact social innovation projects and thereby contribute to social entrepreneurship after a fund has been returned.


"Making diversity a top priority or even a "conditio sine qua non" is something that can be a first step."
Further, Senovo is a member of the Leaders for Climate Action and offsets its carbon footprint. Our team member Mona has a special focus on diversity, working closely with Female Founders (e.g. she is regularly mentoring in their Accelerator program Grow F) and is contributing to providing a platform for women in the ecosystem (e.g. by hosting the Women in VC Munich meetups or organizing dinners for female founders).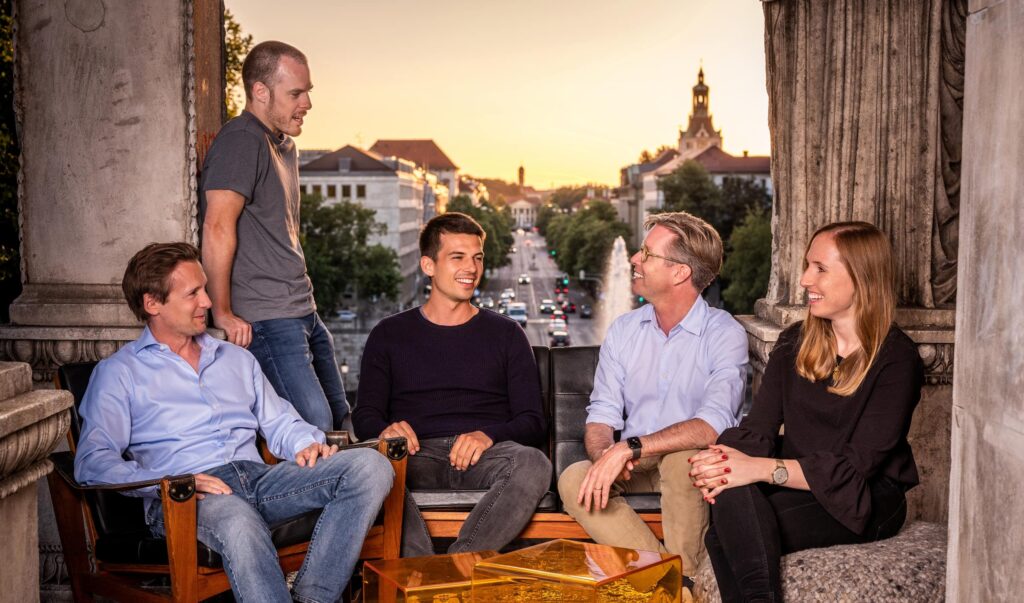 To what extent do you take ESG compliance into account in your due diligence and how do you measure compliance in your portfolio companies?
The companies we target are in early-stage and we do not expect them to have an ESG policy in place or to be able to demonstrate their commitment. However, in our due diligence, we discuss our expectations, in particular regarding climate protection and diversity, and our views need to align. In our portfolio companies, we discuss the compliance with the agreed upon ESG policies at board level.


Your investment focus lies on startups in the B2B SaaS space. What are the biggest ESG challenges that your portfolio companies face and how do you help them navigate these challenges?
The biggest challenge is diversity throughout the team. We still see far too many male-dominated teams and boards. A first step is to make diversity a top priority when hiring new people (and not the second or third priority). We then support in the process of hiring from diverse backgrounds.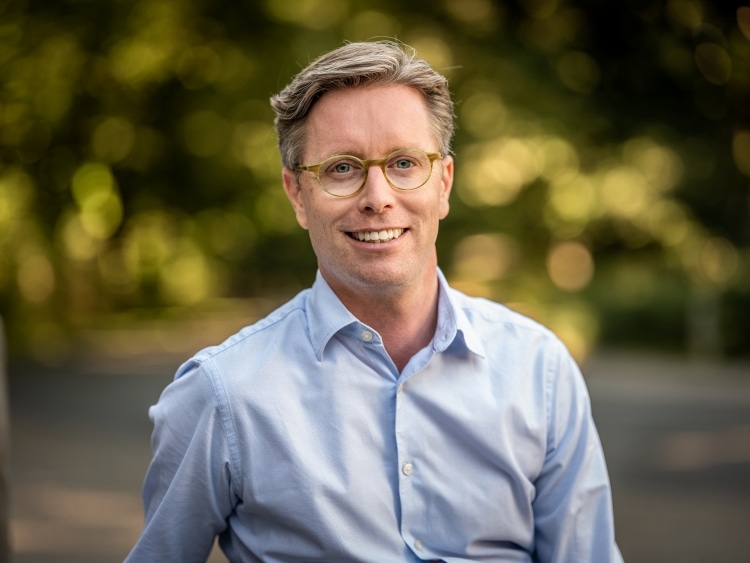 What conversations do you have with your LPs around ESG? Is attention to ESG driven more by them or by the GPs?
My impression is that LPs in general are much more interested in the social impact of their investments than a couple of years ago. But I also see that the entire VC ecosystem (founders and GPs) have an intrinsic motivation to contribute. Thus, I really think the trigger comes from various "corners" and is also a product of a very positive general spirit.


What practical advice would you give to other VCs who want to better tackle ESG responsibility and hold themselves accountable?
Implementing a comprehensive ESG culture is a process and can't be done overnight. Don't try to do everything at once. Do it step by step and prioritize. But do it! Making diversity a top priority or even a "conditio sine qua non" is something that can be a first step.
—


About Frederick
Frederick co-founded Senovo, an early stage B2B SaaS only fund. His entire life Frederick is fascinated by the power of innovation and how fresh ideas paired with courageous entrepreneurs can turn entire markets upside down. With 10 years of investment experience he is aware of the do's and don'ts of early-stage SaaS companies. Having worked as a business trainee at Siemens and as a PE/M&A lawyer in Washington D.C. and Munich he is all too familiar with the disruptive nature of ambitious startups.
About Senovo
Senovo is an early-stage venture capital firm based in Munich and Berlin that partners with exceptional founders building global B2B SaaS category-leaders from Europe. As a European first-mover, since 2013 the fund invests into a new generation of B2B software startups which enable the digitalization of medium and large enterprises. Their focus is primarily on supporting teams working in the areas of process optimization, industry 4.0 and data-enabled solutions. Senovo joins the journey after a company has first revenues in a late Seed or Series A round. Their team of SaaS specialists seek meaningful eye-level relationships and regularly publish their learnings and thought leadership at www.medium.com/senovovc.

About Marco Cesare Solinas
Marco is an Investment Professional at Blue Future Partners. He is passionate about Technology and Venture Capital and focuses on both direct and indirect investments. Previously, he has built an international and multicultural background across Italy, US, Germany, Turkey and Malaysia.
Marco holds a CEMS Master's in International Management and a Bachelor´s in Economics and Finance from Bocconi University.
Linkedin — Twitter — Medium

About Blue Future Partners
Blue Future Partners is a Fund of Funds with decades worth of experience in investing in Venture Capital. We specialize in backing Emerging Managers focused on early-stage technology investments. We are people-centric and relationship-driven. We have a global mandate and existing relationships with Emerging Managers in the US, Europe, Israel, China and South East Asia.
Website — Linkedin — Twitter — Medium