A key part of the due diligence that LPs conduct to assess new managers consists of evaluating teams. In this article, we provide a 4-factor framework to help emerging managers better understand LP team assessment.
This framework consists of the following elements:
1. Composition
2. Sustainability
3. Dynamics
Each of these elements corresponds to a specific question we ask ourselves during the process (more info in each paragraph). The overall picture that comes out of this framework can be described in a single word: Culture.
Note: we did not include investment track record on purpose, since we already covered it here.
Team Composition
Key question: Who are they?
When looking at team compositions, there are two main aspects with several sub-questions to consider:

1. Overall Team Structure
– Backgrounds: Who are the GPs and the team members? Which experiences do they have? Are such experiences relevant for the current strategy?
– Size: How large is the team for both investing and operations? How does the size fit with the strategy? Is the team size suitable for the fund size, both in terms of deployment as well as costs? How much is the capital under management per partner? Is there a trade-off between size and quality?
– Hierarchies: Who reports to whom? Under which rules? How often?
– Diversity: Education / Work experience / Gender / Age / Cultural backgrounds / Personalities / Other aspects.
2. Complementarity
– Does the team have a balance of experience between investing and operating?
– Does the team include both business people as well as domain experts?
– Are the weaknesses of a team member counterbalanced by the strengths of her or his colleagues?
– Does the team fit well together?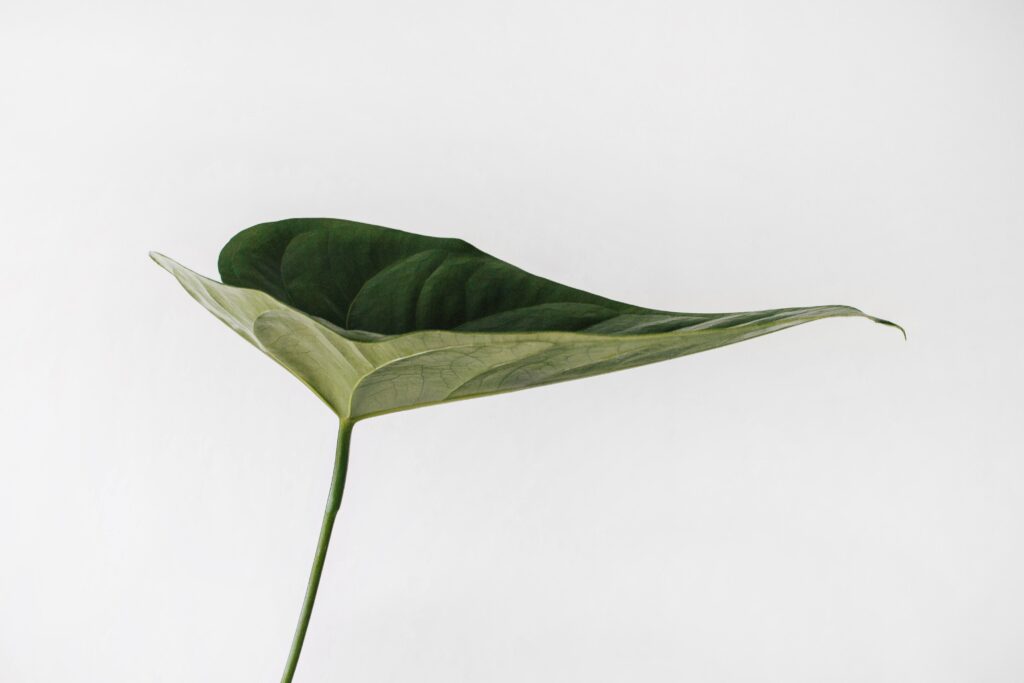 Team Sustainability
Key question: Can the team work together for long?
The main elements to take into account are:
Personal Motivations
– Why did the founders start the firm?
– Why are they doing it together?
– What are their ultimate vision and mission?
– Is this the last job of their careers?
– What would make them retire?
– What is their financial situation?
Stability:
– Economic Split: How is the carry divided among the team? Is the partnership equal? Is the compensation package competitive within market standards?
– Shared Work Experience: For how long has the management team worked together? Where and when? Was such experience together?
– Chemistry: This is an important aspect for which there is no actual tangible assessment that can be made. Evaluating "team chemistry" is more a matter of perception from LPs after interacting with the managers.
– Governance: Does the company have relevant governance policies (e.g. anticorruption, antidiscrimination, whistleblowing) in place?
– Working Processes: Is there a clear division of tasks and responsibilities? What is the decision-making process for both investments and operations?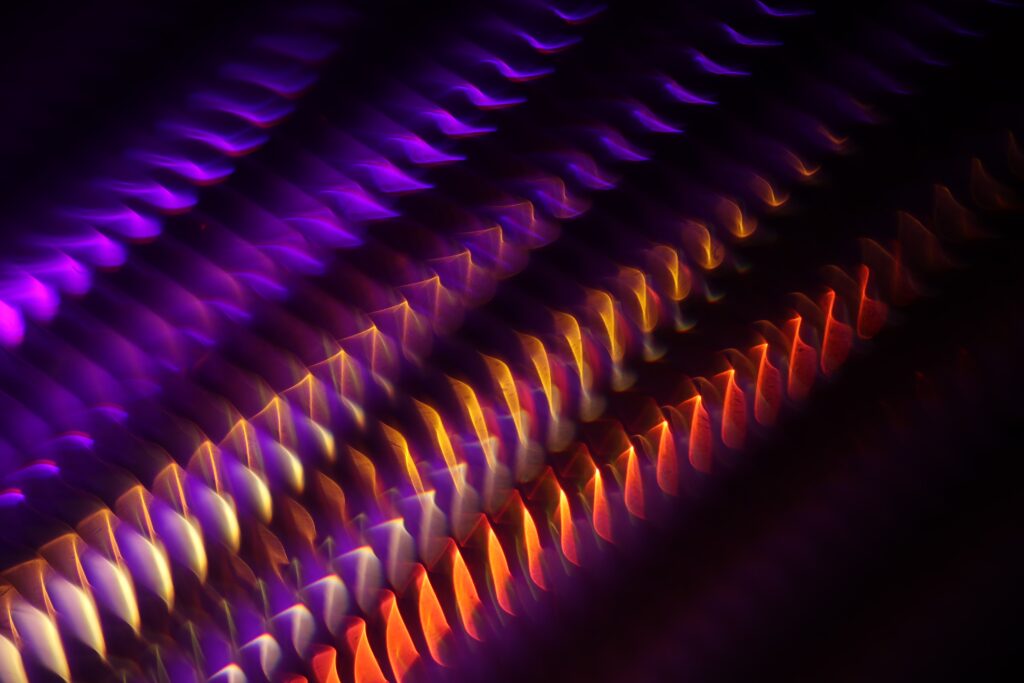 Dynamics
Key Questions: How is the team changing over time?
– Turnover: Were there any departures? How many? How significant? For which reasons? Were they "good" or "bad" leavers?
– Future Hiring Plans: Will the team grow in 5-10 years? How? With which positions? New GPs / Partners? How are the new roles going to be funded?
– Career Development: What is the incentive structure for every individual? This is especially important considering the followings: Economic benefits / Compensation, Learning opportunities, Personal and Professional Development.
– Clear growth / promotion path: Increasing responsibilities, Defined roadmaps, Clear expectations and KPIs, "Train & growth" culture vs "up or out".


Conclusion
At the very end, the product of all these elements makes up the culture of a VC firm.
Your culture defines who you are and makes everything you do either sustainable or destructive. Building a suitable culture takes time and it is of utmost importance to create "culture-team fit" for your organization from day one.
—
Authors
About Danchun Chen
Danchun joined Blue Future Partners as an Analyst in 2020 as part of the research team. She is fascinated by the great impact of venture capital and tech startups on the future economy at a global scale. Before joining BFP, she spent time in Strategy Consulting, Startups and Venture Capital across China, France, Singapore, India and Switzerland.
Danchun holds a Master in Management from EDHEC Business School in France and a Bachelor of Arts from South China Normal University.
Linkedin
About Marco Cesare Solinas
Marco is an Analyst at Blue Future Partners, where he is responsible for sourcing and analysing new investment opportunities. He is passionate about Technology and Venture Capital and making an impact with investments. He focuses on both direct and indirect investments.
Previously, he has built an international and multicultural background across Italy, US, Germany, Turkey and Malaysia. Marco holds a CEMS Master's in International Management and a Bachelor´s in Economics and Finance from Bocconi University.
Linkedin — Twitter — Medium