With our #ESGinVC initiative, we want to foster a discussion around ESG and help each other develop and improve our frameworks. As part of this initiative, we spoke to leading managers and LPs about their ESG frameworks. The long-form interviews will be published in a reader on our website, while we will regularly post interview extracts on our social media channels (Linkedin — Twitter — Medium).

The extract below is from the interview with Tytus Michalski, Managing Partner at Fresco Capital.

Previous interviews include: Kinga Stanislawska (Experior VC, European Women in VC), Miki Yokoyama (Tech Founders), Fabian Heilemann (Earlybird, Leaders For Climate Action), Kanyi Maqubela (Kindred Ventures), David Teten (Versatile VC)

—
How do you approach ESG responsibility at Fresco Capital?
At Fresco Capital, we invest in early-stage companies for purpose and profit. Because of this approach, ESG has been embedded into our investment thesis and process since we started in 2012. The result is a clear alignment between ESG with both our long-term objectives and our day-to-day activities.

Our investment thesis encompasses three themes: an empowered workforce, holistic wellness, and sustainable loops. Within each theme, we have identified specific opportunities which fit our investment criteria. Since these themes are naturally aligned with ESG goals, our portfolio companies have core products with a direct positive impact on society. Using this approach, as our companies become more successful, they also have an increasingly larger positive impact.


"We have even found a way to embed positive externalities inside investor communication updates from our portfolio companies."
For example, our portfolio company Evidation Health has a core mission to empower everyone to participate in better health outcomes. This overall mission has led the direction of the product and business over time.

In addition to alignment with the core business of each portfolio company, our investment process includes a holistic review of other ESG factors. We are not only looking at the mission statements of the companies, but also reviewing how the companies act in reality.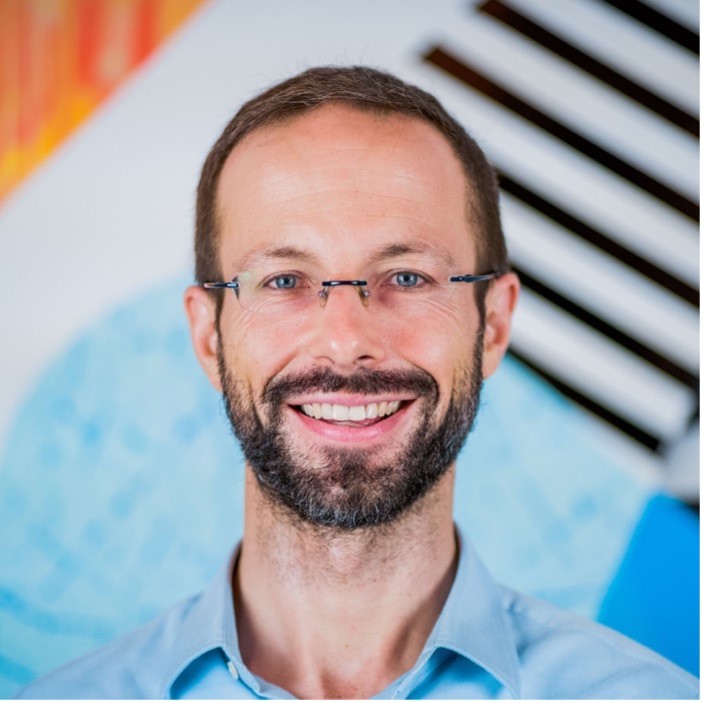 After making an investment, we stay engaged with our portfolio companies as trusted advisors, and this includes reviewing ESG challenges and opportunities. 
 
We have even found a way to embed positive externalities inside investor communication updates from our portfolio companies. Each quarter, we choose one Fresco portfolio company team who truly does an excellent job of overall investor communication and make a donation to the company's choice of non-profit. Our portfolio companies love this and it also has the extra benefit of us receiving higher quality investor communication. We named this the Fresco❤️Award and encourage other investors to come up with their own version of this approach.


Do you have a framework in place to measure the impact of your portfolio companies? 
Our approach to measuring impact is to let our portfolio companies lead the way directly because they ultimately have the deepest understanding of their business. This also aligns with the stage where we typically first invest: seed or even pre-seed. At the very early stage of a company's life, the founders and we as investors are still in market discovery mode. As a company becomes more mature, then the measurement metrics develop naturally based on the direction of the business. 
 
Reviewing the impact of Evidation Health, for example, the company has more than 4 million individuals on its health rewards platform, directly enhancing their lives. They also publish new research papers covering a diverse range of topics that include Alzheimer's, Osteoporosis, COVID-19, Influenza, sleep, and more. The company has been able to use virtual recruitment for clinical trials at a speed of 6-12x faster than traditional approaches, leading the way to accelerate much needed innovation. So the impact actually covers multiple levels, starting from the patients on the platform to the research body of knowledge to ultimately changing the entire healthcare industry.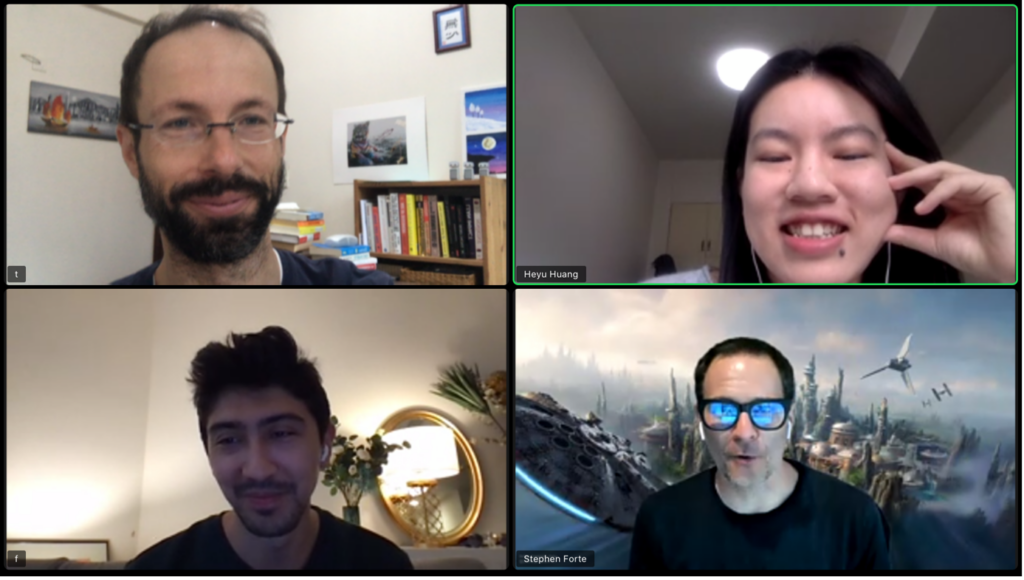 As an industry, what should venture capital do to better address ESG issues? 
Venture capital as an industry embraces change in other industries – yet there is a paradox in that the venture capital industry itself has tended to be slower to change over the years. Although ESG issues are not new, the venture capital industry has been relatively slow to adopt these ideas compared to other investment communities. The good news is that external pressure from both limited partner investors and regulators, plus peer pressure from fellow venture funds, are both changing this situation and so we expect adoption to increase significantly over the next few years.


It is clear that entrepreneurs today have a strong interest in building companies with positive purpose and impact.
There will be confusion during this process because of the nuances inherent in measuring impact and ESG. Simple measures and messages are always appealing, while the largest challenges in the world tend to be complex problems which require a long-term time horizon with uncertain outcomes. Venture capital has a unique role within the investment landscape to take on these challenges as opportunities.


How do you see the approach to ESG changing in tech companies independently from investors?
It is clear that entrepreneurs today have a strong interest in building companies with positive purpose and impact. We firmly believe that the opportunities for innovation go beyond the traditional venture capital model.

In parallel, employees at larger tech companies have also been increasingly putting pressure on their employers to acknowledge and deal with ESG issues. Many of them are leaving to join startups because they are drawn by the chance to have a more direct positive impact.

Ultimately, talent is even more important than capital in determining the future of the tech industry, and we are thrilled to support the current generation of founder and employee talent who are leading this shift.
—


#ESGinVC


About Tytus Michalski
Tytus Michalski is a Managing Partner and co-founder of Fresco Capital, a global venture capital firm investing at the intersection of people and technology for purpose and profit. Before starting Fresco Capital in 2012, he was Chief Investment Officer of Equities at PMA Investment Advisors, an institutional hedge fund, managing the equity funds and the equity team. He was a co-founder of PMA, which was started in 2002 and acquired in 2006 while in the process of scaling to US$3B in assets under management. Before that, he was focused on equity investment with HSBC Asset Management in Hong Kong, Singapore, Tokyo and London.
Tytus graduated from the Sauder School of Business at the University of British Columbia (Finance with Honours) and is a Leslie Wong Fellow alumnus of the UBC Portfolio Management Foundation. In his spare time, Tytus enjoys training and teaching traditional Okinawan karate as a third degree black belt.
Linkedin

About Fresco Capital
Fresco Capital is a global venture capital firm started in 2012 investing at the intersection of people and technology with a focus on an empowered workforce, holistic wellness, and sustainable loops. We partner with exceptional founders and support their success for purpose and profit.
Website
About Marco Cesare Solinas
Marco is an Analyst at Blue Future Partners, where he is responsible for sourcing and analysing new investment opportunities. He is passionate about Technology and Venture Capital and making an impact with investments. He focuses on both direct and indirect investments.
Previously, he has built an international and multicultural background across Italy, US, Germany, Turkey and Malaysia. Marco holds a CEMS Master's in International Management and a Bachelor´s in Economics and Finance from Bocconi University.
Linkedin — Twitter — Medium

About Blue Future Partners
Blue Future Partners is a Fund of Funds with decades worth of experience in investing in Venture Capital. We specialize in backing Emerging Managers focused on early-stage technology investments. We are people-centric and relationship-driven. We have a global mandate and existing relationships with Emerging Managers in the US, Europe, Israel, China and South East Asia.
Website — Linkedin — Twitter — Medium