The extract below is from the interview with Fridtjof Detzner and Nick de la Forge, Co-Founders & Partners at Planet A Ventures. 

Previous interviews include: Kinga Stanislawska (Experior VC, European Women in VC), Miki Yokoyama (Tech Founders), Fabian Heilemann (Earlybird, Leaders For Climate Action), Kanyi Maqubela (Kindred Ventures), David Teten (Versatile VC) 
—
Why did you decide to start Planet A Ventures, a fund purely focused on impact investments? 
Fridtjof Detzner:
My background is being an entrepreneur. I started my first company Jimdo when I was sixteen years old and it grew from three to 260 people. After eighteen years of startups, I was given the chance to host a TV documentary where we travelled around Asia to meet founders working on innovative solutions to urgent societal problems. For example, we travelled to Hong Kong, where housing prices are incredibly high, and to India, where in many places you can draw a correlation between climate change and the suicide rates of farmers. 
 
During filming, I was exposed to the world's biggest challenges quite intensely. It was not that I didn't know about these issues before, but the trip was a very tangible experience that allowed me to really connect all the problems with one another. Afterwards, I simply couldn't go back to the "normal world" anymore. 


"We live in a world with limited resources and have to think intelligently about where to invest them to make positive change happen." 
I came to the conclusion that I wanted to go into impact investing to build startups that do something meaningful. Along with that, measurement of impact was really core to me. We live in a world with limited resources and have to think intelligently about where to invest them to make positive change happen. My personal motivation is to take an entrepreneurial view of impact and support entrepreneurs who are changing our world in a positive direction. 


Nick de la Forge: 
My personal drive is very comparable. I spent most of my career in Deep Tech working on pre-mainstream technologies and always had the pleasure to speak to many European entrepreneurs. At some point, I came to a similar conclusion as Fridtjof about being very privileged, and it became clear to me that I wanted to spend my life doing more than increasing my personal wealth or the wealth of others.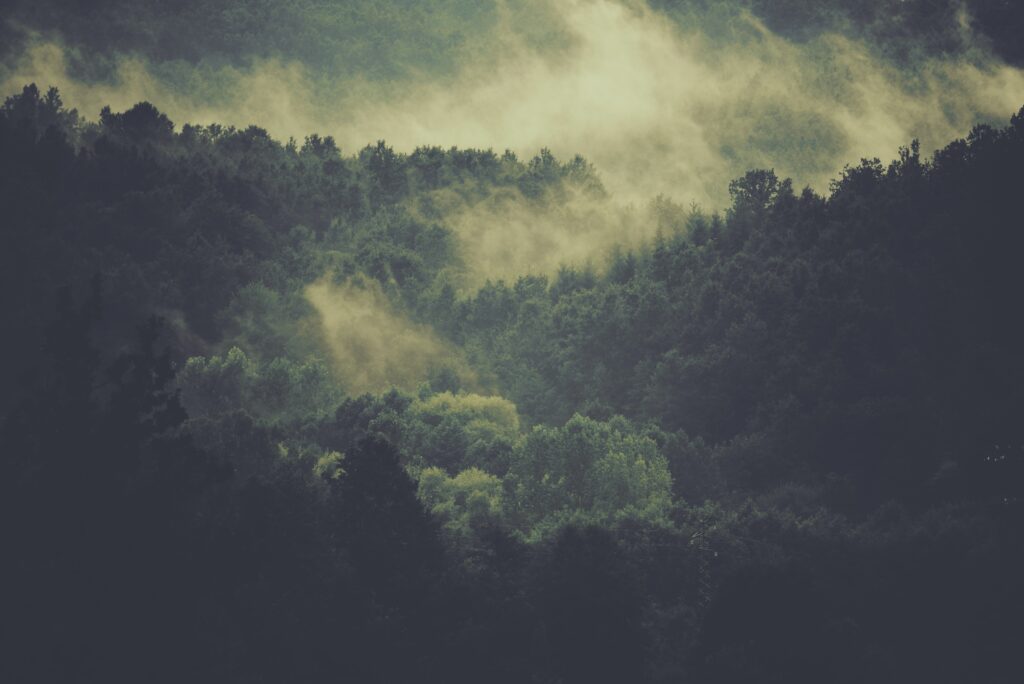 I set out on a personal path and started out by speaking to many entrepreneurs in the impact space. The common denominator was that there was simply a lack of capital. For example, I spoke to many founders trying to build innovative hardware solutions, which are simply not covered by the current VC paradigm in Central Europe.
If we look at the profoundness of the challenge that we currently face in terms of global pollution and climate change, we desperately need a hardware update. Right now, the startup ecosystem is primed to have super scalable solutions from zero to hero in a couple of years by throwing a couple of Docker components together, but this doesn't work with hardware. Seeing this obvious lack of investing infrastructure, I wanted to support founders in raising the capital they need. 

 
Do you have a specific ESG or impact framework that you apply? 

Fridtjof Detzner:
We do, but I would say that we go much deeper than just a framework. Planet A is not only an early-stage venture fund in the normal setup – we also have a dedicated science team on board, which I think makes us quite unique. Our belief is that early-stage capital has an enormous responsibility in society, because it decides which ideas transform into the startups and companies that make up our economy. We realised that if we want to be precise, we have to get scientifically backed data for our companies and understand how their ideas work in the real world.

 
"Our belief is that early-stage capital has an enormous responsibility in society…" 
We work with three criteria that we drill into for each startup:  
– climate mitigation
– waste reduction
– resource efficiency
Whenever we see a startup or service that decreases greenhouse gas emissions, produces less waste than the standard process today and achieves the same thing using far less resources, that is super interesting to us. 
In terms of methodology, we always carry out a life-cycle assessment (LCA) for the startup we are interested in. We look at the entire lifecycle of a product and map its entire mass and energy balance, beginning with the raw materials. The process is not easy, but if you do it well, you can actually map out the delta between how much better the new idea is to today's world.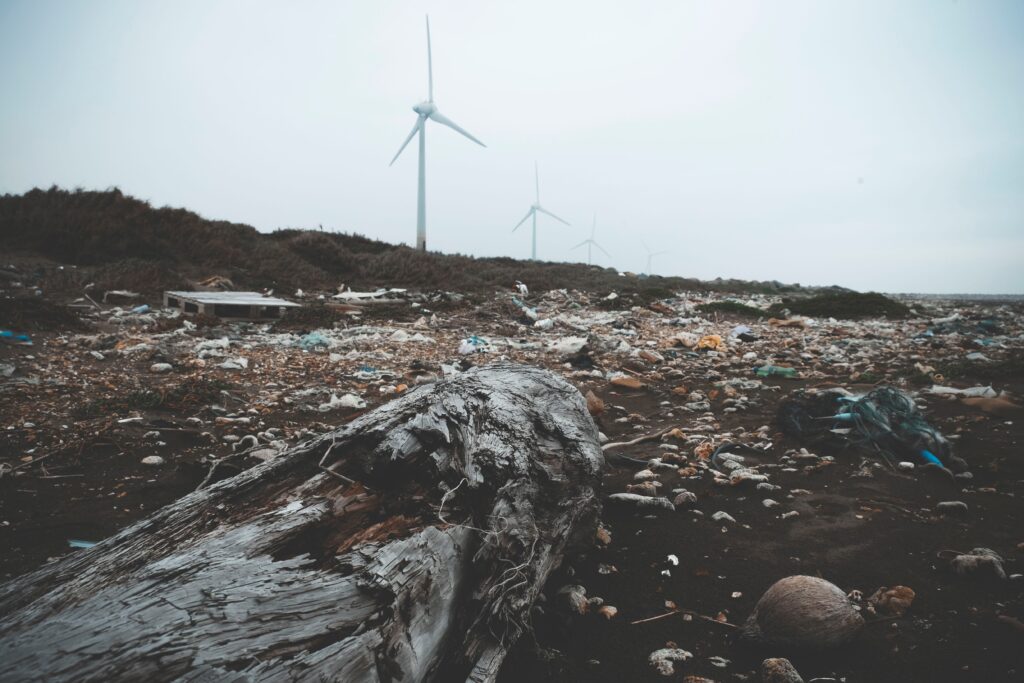 How can limited partners support VC managers in implementing ESG policies within their firms and at portfolio level? 
Nick de la Forge:
We see several things in our industry that need to change, many of which are at a systemic level. First and foremost, there are very few proven impact investment theses out there. If you look into investing into a third vintage, environmental impact fund, you have very few targets to choose from. But given the timeline that we are facing in terms of how climate change is behaving right now, we have to be courageous. We have to put trust in emerging managers, because they really need the capital to reach the ever-growing number of targets in front of them.


"…the future will lie in evergreen funds that can support and refinance themselves."
LPs also need to understand that hardware businesses can follow a different trajectory than other ventures cases. Some ideas materialize in the average timeframe of a VC fund, but projects like nuclear fusion require more long-term thinking. I am very curious to see if there will be a fundamental change in how funds approach their second and third vintages. Right now, we are still talking to mostly closed funds, while I strongly believe that the future lies in evergreen funds that can support and refinance themselves. This will make a huge difference, because these funds will not be tied down by LP expectations, but be able to use technology to liquidate or get instant liquidity by tokenization.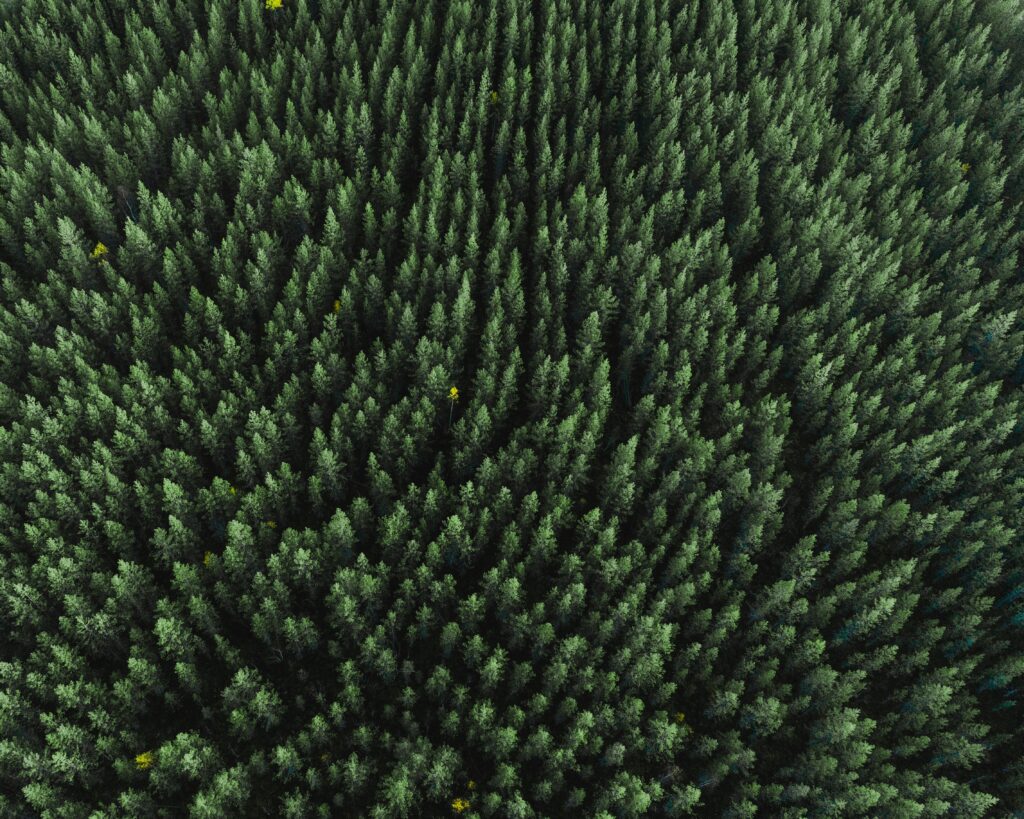 Funds need to be able to unlock new means of liquidity, especially when they are facing asset-heavy topics with longer run-times at the end of their vintages. Private equity and growth funds should have a healthier secondary environment, so that we have a different market for companies with a fantastic trajectory and capital-intensive business model that usually requires more debt-like financing.

I am really excited to see that there is a lot of movement among institutional investors, especially when we speak to private equity funds. This topic will require a huge shift among LPs and will also require them to rethink their slotting system. If we are currently estimating something between 12 and 15 years for a slot time, then some of these slots should be kept for more long-term projects.


How do financial returns of impact startups compare to "traditional" startups?

Nick de la Forge:
We are strongly convinced that human society needs to see fundamental shifts across all industry sectors to become sustainable. The transformation of essentially all industry verticals is the soil for innovation and the ground upon which founders will build their companies. If you agree with the premise that this change needs to happen, then you also acknowledge that we will see some of the biggest companies of the 21st Century in the area of impact. We are absolutely convinced that this change is the biggest investment opportunity of the 21st Century and that funds investing in this space will see outstanding returns. 
Fridtjof Detzner:
We are seeing so many founders who realize that they are in a privileged situation and want to contribute to the world's biggest problems. The quality of people that are starting to tackle these issues is a great proxy to future success. With the size of the problem and the brilliant minds moving into this space, I really think that we will see very high returns in the future. 
 
—
#ESGinVC 
 With our #ESGinVC initiative, we want to foster a discussion around ESG and help each other develop and improve our frameworks. As part of this initiative, we spoke to leading managers and LPs about their ESG frameworks. The long-form interviews will be published in a reader on our website, while we will regularly post interview extracts on our social media channels (Linkedin — Twitter — Medium). 
Fridtjof Detzner 
By the age of 16 Fridtjof founded the website builder Jimdo. Believing in a strong product vision he raised € 27M in VC and scaled the company up to 200 people, and won the award of the best national entrepreneur in 2015. In 2017 he hosted Founders Valley, a documentary series by the Deutsche Welle covering 10 SDGs. This experience became a life-changing journey: He met founders, dealing with the most challenging problems of our time and witnessed some of the world's most pressing issues first hand. 
Returning home, he co-founded his first impact startup Wildplastic, got familiar with the field of impact measurement and saw the importance of connecting science and entrepreneurship. He became a supporter of other impact startups (e.g. Tomorrow Bank and Impact Hub Hamburg) and experienced strong support from other entrepreneurs. Today these entrepreneurs are an integral part of Planet A's foundation.  
 
Nick de la Forge 
Nick is a trained industrial engineer and entrepreneur who spent his career in deep-tech, focussing on the intersection of blockchain, artificial intelligence, IOT and commercialisation. Throughout different roles at Earlybird Venture Capital, XAIN AG, a berlin based deep-tech startup looking to build an expandable AI network, KILT Protocol and his own company Scalewonder as well as a variety of private investments in the blockchain space, Nick accumulated the knowledge and skills for coordinating fundraising and investor relations processes.  
Nicks path towards Planet A started when he co-founded Scalewonder where he supported impact driven, early stage tech-startups with solving their crucial growth questions and preparing them for their journey towards the next financing round. During this time it became obvious to him that focussing on the planet is mission critical for human society and decided to move forward accordingly. 

About Planet A Ventures 
Climate Change. Plastic Pollution. Water shortages. Planet A Ventures supports founders tackling the world's largest environmental problems. 
They provide early-stage funding and mentoring to highly scalable impact companies – while measuring and forecasting the positive ecological impact of a start-up as our central metric of success. 
 
About Marco Cesare Solinas 
Marco is an Analyst at Blue Future Partners, where he is responsible for sourcing and analysing new investment opportunities. He is passionate about Technology and Venture Capital and making an impact with investments. He focuses on both direct and indirect investments. 
Previously, he has built an international and multicultural background across Italy, US, Germany, Turkey and Malaysia. Marco holds a CEMS Master's in International Management and a Bachelor´s in Economics and Finance from Bocconi University. 
Linkedin — Twitter — Medium 
 
About Blue Future Partners 
Blue Future Partners is a Fund of Funds with decades worth of experience in investing in Venture Capital. We specialize in backing Emerging Managers focused on early-stage technology investments. We are people-centric and relationship-driven. We have a global mandate and existing relationships with Emerging Managers in the US, Europe, Israel, China and South East Asia. 
Website — Linkedin — Twitter — Medium