With our #ESGinVC initiative, we want to foster a discussion around ESG and help each other develop and improve our frameworks. As part of this initiative, we spoke to leading managers and LPs about their ESG frameworks. The long-form interviews will be published in a reader on our website, while we will regularly post interview extracts on our social media channels (Linkedin — Twitter — Medium).

The interview below is with Derek Handley, Co-Founder and Partner at Aera VC.

—
You created the Aera Foundation, a charitable foundation that seeks to breathe life into social innovations, while also having founded Aera VC. What is the mission of both organisations and what differentiates them?
Aera Foundation is a charitable trust in New Zealand that we set it up to work on questions and issues that are what I would call generational questions. These are big societal challenges like climate change, which affect multiple generations to come. With the Aera Foundation, we seek to develop actionable responses to these challenges and to inspire each other to respond to them together. We're a very young foundation and we're incubating new ideas that we hope will last for several decades and generations.
Aera VC is the first financial project to come out of the foundation – a for-profit venture fund addressing the generational issue of climate change and sustainability. The mission of the fund is to accelerate a sustainable future by backing founders, technologies and companies that accelerate solutions to challenges around biodiversity loss, climate change, environmental degradation, and also breakthrough health and exploration questions.
At its core, Area VC is a climate and sustainability focused fund. The foundation on the other hand has a broader focus and also investigates philosophical questions like wisdom, what it means to act wisely during a pandemic or in a digitally connected, or what effects an increasingly polarized world will have.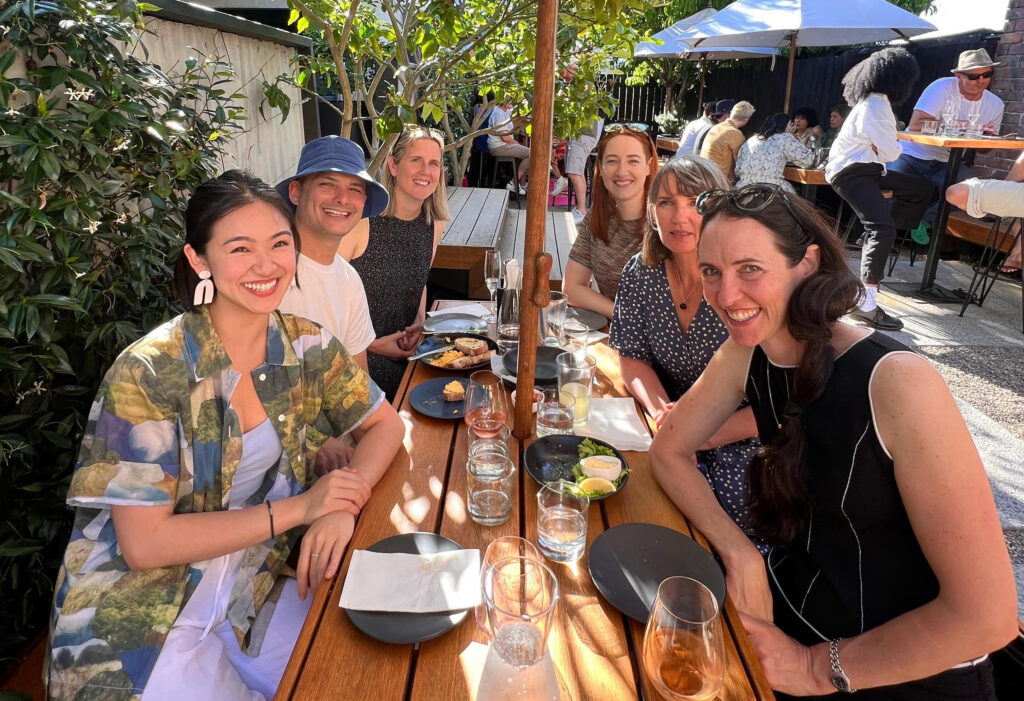 70% of your portfolio companies are co-founded by women or people of minority backgrounds. Can you tell us more about how you source startups and to what extent you take diversity into account when investing?
We seek to invest into startups from all around the world, so we have purposefully built a global sourcing network of scouts, venture partners, other funds, our own investors and even our own families. We think of this network almost as one entity that helps us build our deal flow, and we also partner with dozens of accelerators and incubators from all around the world.


"…we first and foremost look at how a company is seeking to create change in the world and scale that change."
When we look at a deal or an opportunity, we first and foremost look at how a company is seeking to create change in the world and scale that change. We don't filter by diversity as an inbound criteria, but we place a lot of importance on the background of a founder and their outlook, because we believe that diverse teams, diverse ways of thinking, and diverse backgrounds and experiences are really an advantage in building a company.


How do you work together with your portfolio companies after investing? Do you track specific impact KPIs for each startup?
We are a more catalytic investor in terms of our work with portfolio companies, meaning that we don't take a lead in rounds and don't necessarily take board seats. Instead, we seek to help our portfolio companies focus on a small set of meaningful actions and connections that can make a meaningful difference as opposed to getting too operationally involved.
In terms of specific impact KPIs, for most of the companies it's pretty clear since we are a climate-focused fund. We look at whatever KPIs are relevant to CO2 reduction or other factors they're trying to tackle. Usually, those metrics are already built into their core business model and their reason for existence, therefore they are often already measuring the key metric that we would normally expect from a company like that.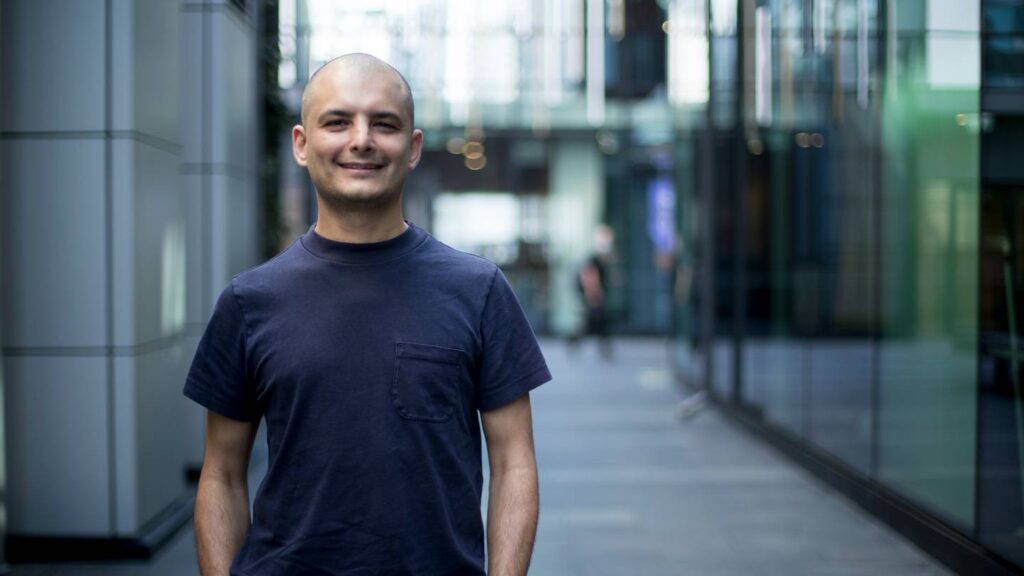 Your investment focus is climate and frontier tech. Why do you believe that sustainability is the biggest investment opportunity of our lifetime?
I strongly believe that sustainability and the shift to a regenerative world is the largest investment opportunity of all, because it affects every aspect of the real world. Everything in the way the built world was constructed in the 20th century and the first twenty years of the 21st century has been built on a model that we now realize cannot continue for the remainder of this century.


"I strongly believe that sustainability and the shift to a regenerative world is the largest investment opportunity of all…"
In terms of the economic impact of that, it means everything you can touch and participate in – whether it's travel, construction, transport or any sort of consumer goods – all of it must now become sustainable. So essentially, it's a reinvention and questioning of the entire industrial economic system that over this lifetime will have to transform into a different way of building and existing. When you think about that, all global economic activity will need to reinvent itself in the coming decades if we are to meet the goals that the planet has set itself by 2050 and beyond in terms of many different facets, but of course, the minimum being CO2 and temperature wise.
—
About Derek Handley
Derek Handley is a co-founder of Aera VC, an early-growth fund investing in climate ventures that accelerate the world towards a sustainable future since launching in late 2016. Derek Handley is a futurist, entrepreneur and an aspiring civilian astronaut signed up to visit space with Virgin Galactic. Derek created the Aera Foundation in 2014 as a charitable studio catalysing social innovations to reframe the status quo for a sustainable future. Global venture fund Aera VC followed and has been backing global radical climate solutions and frontier breakthroughs for humanity since 2017.
Linkedin

About Area VC
Aera VC is an early-growth fund investing in deep tech ventures that accelerate the world towards a sustainable future. Aera VC invests at the frontier of deep technology and sustainability to accelerate the world to a better future.
Website — Linkedin
About Marco Cesare Solinas
Marco is an Investment Professional at Blue Future Partners. He is passionate about Technology and Venture Capital and focuses on both direct and indirect investments. Previously, he has built an international and multicultural background across Italy, US, Germany, Turkey and Malaysia.
Marco holds a CEMS Master's in International Management and a Bachelor´s in Economics and Finance from Bocconi University.
Linkedin — Twitter — Medium

About Blue Future Partners
Blue Future Partners is a Fund of Funds with decades worth of experience in investing in Venture Capital. We specialize in backing Emerging Managers focused on early-stage technology investments.
Website — Linkedin — Twitter — Medium