With our #ESGinVC initiative, we want to foster a discussion around ESG and help each other develop and improve our frameworks. As part of this initiative, we spoke to leading managers and LPs about their ESG frameworks. The long-form interviews will be published in a reader on our website, while we will regularly post interview extracts on our social media channels (Linkedin — Twitter — Medium).

The interview below is with Rashmi Guptey, CFO and General Counsel at Lightbox.

—
Do you have an ESG policy in place? If so, how does the implementation of the policy work at Lightbox in the context of your internal operations, your investment decisions and post-investment monitoring?
Yes, we do have an ESG policy in place as part of our larger ESG framework and we have integrated the "Responsible Investing" standard into our investment process. We consider ESG requirements and governance standards throughout the portfolio investment lifecycle, so from investment to follow-on investments until divestment.
During the initial screening, we assess each potential opportunity against the fund's exclusion list. If a potential investment includes any business, sector or activities listed as "excluded" by us, the investment does not proceed. Excluded sectors are businesses or activities that are judged to be inherently unsustainable or not in line with the sustainable and ethical vision of Lightbox, for example tobacco-related products, fire arms or ammunition.
In the diligence phase, any proposed investment after the exclusion list screening is reviewed and categorized based on the potential Environmental and Social (E&S) Risks. There are basically three categories of E&S risks – high, medium and low – with suitable procedures and diligence prescribed for each category. Most of our investments fall in the low-risk category with low environmental risk factors since we invest in consumer technology businesses.
Next, we perform an Environmental & Social Due Diligence (ESDD) concurrently with the traditional legal, financial and integrity due diligence. The objective of the ESDD is to assess the E&S risks and opportunities of the proposed investment and find out any ESG compliance gaps. Upon completion of the ESG due diligence, any ESG specific risk findings presented in the ESDD report are analysed and an ESG corrective plan is created to mitigate any ESG risks, inadequate standards, systems and/or processes of the potential portfolio company.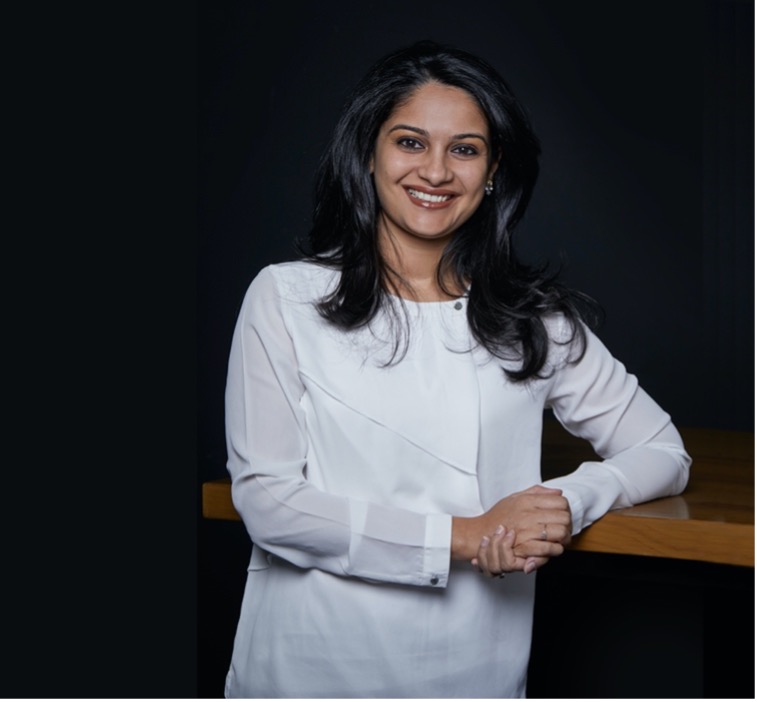 When it comes to the investment approval, the fund board considers the E&S diligence findings and risk categorisation in the context of the specific investment and ensures that suitable ESG covenants are incorporated into the investment agreements at the approval stage.
After making an investment, we monitor the E&S performance of the portfolio on a periodic basis to ensure on-going compliance with applicable requirements. We also foster ESG reporting and Impact reporting within our portfolio and are working hard with our portfolio companies to adopt sustainable business practices. Our monitoring approach is not penalty-based, but more engagement based. We are bringing ESG conversations to the Board room and help our portfolio companies in the adoption of ESG best practices to reduce any inherent systemic and non-systemic risks in their businesses.
Finally, our exit considerations include aggregating and demonstrating how effective ESG management has improved our portfolio operation – for example showing how energy-efficiency measures have reduced operation costs.


What was the rationale behind integrating ESG into the investing business at Lightbox?
Our mission is to deliver solid yet sustainable returns to our investors and not just financial returns. ESG goes much beyond "financial metrics" – often mistaken to be the only parameter to gauge a successful business. We believe that ESG is deeply intertwined with the company's operations. The way a company looks at key business risks, treats its stakeholders and manages governance goes a long way in building strong unit economics.
We wish to support businesses that scale recognizing that financial performance is not their only bar and that if they incorporate ESG in their business processes while leveraging technology, brand, consumer preferences, they can sustainably shape the future of consumption in India while generating profits.


We wish to support businesses that scale recognizing that financial performance is not their only bar…
This thought process led us to formally integrate ESG in our investment process. Although philosophically we were always aligned, integration of ESG meant we put in place a formal process and reporting framework to ensure these goals were met.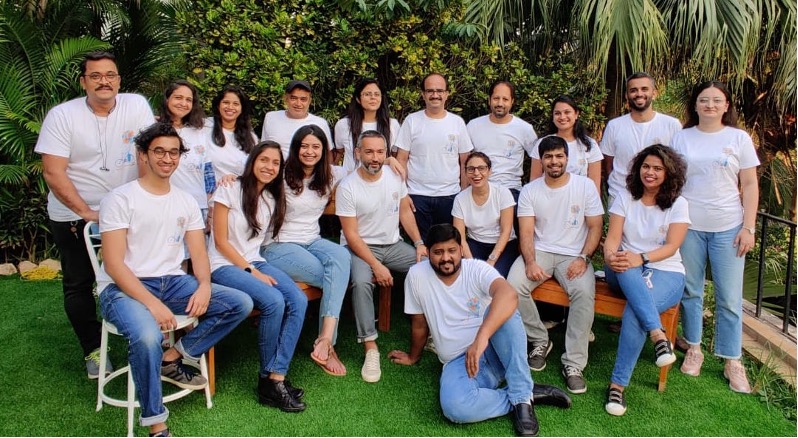 What practical advice would you give to other VCs who want to better tackle ESG responsibility and hold themselves accountable?
Firstly, always stay true to your ESG or sustainability thought process. Stay authentic, humble and make a small but practical beginning. Think through your ESG rationale in terms of your own investing model rather than trying to adopt a cookie cutter ESG Policy and most certainly do not adopt a "check the box" approach for ESG.


There can be no bigger ambassador of ESG or sustainability goals other than the founder and her or his team!
Secondly, it is important to engage with your portfolio companies and help them align ESG principles with their business models. Our experience has been that once there is alignment of ESG and business goals and the fear of excessive compliance is alleviated, the passion to make a difference while building a great businesses is visible in the way founders and teams operate. There can be no bigger ambassador of ESG or sustainability goals other than the founder and her or his team!
Lastly, it is essential to report your results. From the accountability aspect , we took some time to evolve our thought process and soon realised that our data must be able to demonstrate our commitment in a transparent manner to our portfolio, investors and our stakeholders. We therefore based our ESG approach on the 3 pillars of "Responsible Consumption", "Innovation and Differentiation" and "Diversity Equality and Inclusion". We also understood that defining KPI's in the long run would be important to track progress and the only way to stand behind our commitment. Therefore, we have started working towards ESG reporting with a limited yet authentic data set which will evolve as we embark on this journey.
—
About Rashmi Guptey
Rashimi is the CFO and General Counsel at Lightbox, where she is responsible for Fund Finance, Fund Administration, Fund Legal and Compliance matters, Taxation and Diligence, MIS, Internal Controls and Audits and Overseeing legal matters related to Investment and Divestment transactions across the Fund Portfolio. Rashmi is passionate about the role of governance in building great companies and more recently transformations associated with impact investing.
Linkedin
About Lightbox VC
Lightbox is a $400MM venture capital fund focused on early-stage consumer technology businesses. The team behind Lightbox represents one of the most successful track records in VC in India. For the last 12 years, they have invested and built global technology businesses in India. Operating as Sherpalo, their investments included InMobi, Cleartrip and Naukri.com. A mix of entrepreneurs, technologists and investors, the Lightbox team has global operational and investing experience in consumer technology. The team has founded startups such as Cleartrip, Half.com, Evolv and also led functions at Google, eBay, Komli, IAC, Yahoo, Sony, Cleartrip, InMobi and NIIT.
Website — Linkedin — Twitter

About Marco Cesare Solinas
Marco is an Investment Professional at Blue Future Partners. He is passionate about Technology and Venture Capital and focuses on both direct and indirect investments. Previously, he has built an international and multicultural background across Italy, US, Germany, Turkey and Malaysia.
Marco holds a CEMS Master's in International Management and a Bachelor´s in Economics and Finance from Bocconi University.
Linkedin — Twitter — Medium

About Blue Future Partners
Blue Future Partners is a Fund of Funds with decades worth of experience in investing in Venture Capital. We specialize in backing Emerging Managers focused on early-stage technology investments. We are people-centric and relationship-driven. We have a global mandate and existing relationships with Emerging Managers in the US, Europe, Israel, China and South East Asia.
Website — Linkedin — Twitter — Medium