With our #ESGinVC initiative, we want to foster a discussion around ESG and help each other develop and improve our frameworks. As part of this initiative, we spoke to leading managers and LPs about their ESG frameworks. The long-form interviews will be published in a reader on our website, while we will regularly post interview extracts on our social media channels (Linkedin — Twitter — Medium).

The interview below is with Alex Pitt, Managing Partner at Mustard Seed MAZE.

—
With Mustard Seed MAZE, you back early-stage companies that generate societal returns next to financial returns. What made you start the fund and how do measure your success as an impact investor?
This was born out of a desire to do something more entrepreneurial and meaningful with my career, having worked for big organizations for over a decade. It was also the right time. I had developed the experience and was having many conversations with one of my closest friends Henry Wigan, with whom I co-founded Mustard Seed MAZE.
When we started talking about doing something together, we first wanted to start our own business, but frankly didn't have any good ideas. We spent about six months brainstorming potential business ideas, before realizing that it would be better for us to find much smarter people than ourselves, who we could then invest into and support with small amounts of our own money, and with our shared networks and experience.
From the beginning, I found myself gravitating towards businesses that have a social or environmental purpose at the core of their business. Six years later, we are essentially still doing the same thing – just hopefully a little bit better every day, and now with a team and managing funds for a wide range of institutional and family office investors.
Our fundamental mission at Mustard Seed MAZE is to back exceptional founders who are on a mission to tackle big social or environmental challenges. When it comes to measuring our success as impact investors, we use the phrase "in lockstep". What we mean by this is that we look for companies whose commercial and social or environmental return are mutually reinforcing, in other words where impact is embedded in the core business model.
Our success is measured by our ability to generate both of those dimensions for our investors – a commercial and impact return over a reasonable period of time.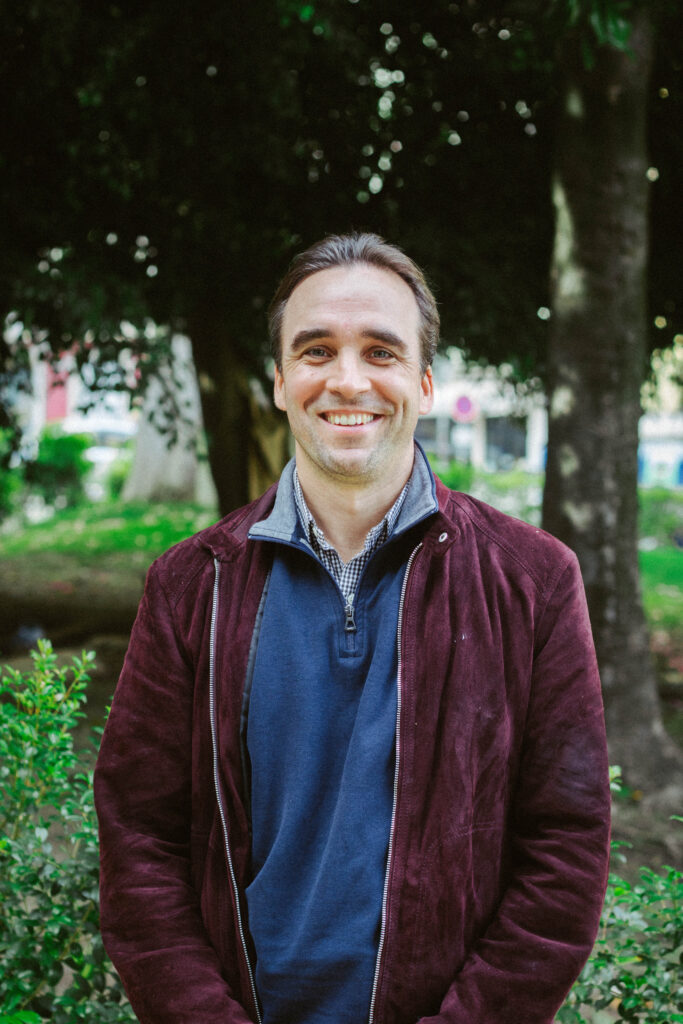 You follow a concept called Virtuous Venture Cycle (VVC). Can you explain more about this concept and how it works?
The Virtuous Venture Cycle is really an extrapolation of what I just spoke about, the lockstep relationship of backing companies where the social purpose is embedded in the core business model. To make it simple, it is nothing more than the powerful network effects that are present in these types of companies.
What really drives company success is a founder who is deeply motivated by the social purpose at the core of the business model. Once this is in place, you find that investors who support the company are very motivated to help it become successful. And finally, you also find that customers are willing to pay for their products and services. All these network effects are really important and drive strong commercial and social returns in the long run.


Do you apply a specific framework to assess the impact of potential startups and to make your investment decisions?
We do apply a specific framework, which has been an evolving process for us. It starts with holding ourselves to account and having a good perspective on why impact reporting is relevant in the first place. We have clients who trust us with substantial amounts of money. It is very important that we are accountable to them and set a high bar around impact reporting. At the same time, more regulations are coming into our sector, holding asset managers to a higher standard on how they measure and report their impact.


"…we always embed a social and environmental mission statement in the clauses of the company…"
When we assess potential startups, we first ask ourselves if there is impact integrity with the founders. Are they doing things for the right reasons? Is this about their ego, or a bigger purpose? If the mission comes first and their aim is to build a team around it, we are interested in investing. Before the point of our investment, we always embed a social or environmental mission statement in the articles/clauses of the company, because we believe that the mission should be legally enshrined in the core business from the outset.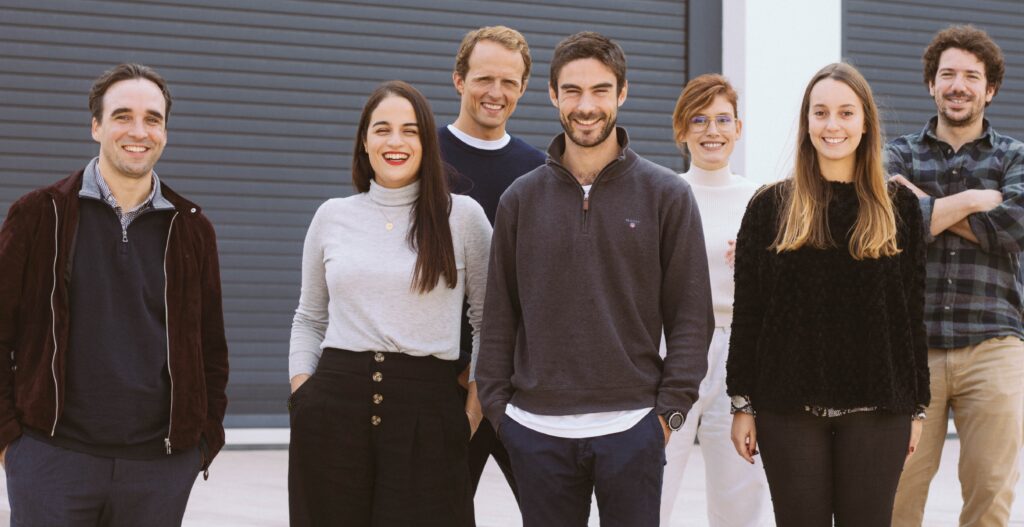 Beyond that, we like to keep our measurement of impact simple and concentrate on two or three key metrics. We define those impact metrics and quantify them during our investment due diligence process. A significant part of our due diligence and team discussion prior to investment decision centers around quantifying the impact potential. After investing, we apply a framework called the Impact Management Project (IMP), which is quite a robust way to define and measure the inputs and outputs that the company is generating, as well as the returns from a social and environmental perspective, which allows us to be diligent when reporting back to our limited partners.


How do you address ESG responsibility internally at Mustard Seed MAZE?
The way we approach impact goes beyond ESG and was designed to fit the nature and scope of our work. We are diligent in our impact assessment and reporting of each investment we make via the IMP, and we created real incentives to prevent us from falling short of our mission. We did that by locking the carry of our fund to the fulfilment of the social and environmental outcomes we commit to (you can read more about it here). Additionally, we publish the impact case on our website for all investments we make. Most importantly, we believe that the biggest impact we can have is in the relationship with our portfolio companies. We are nothing without the founders we invest into because our impact is the sum total of the ESG impact that our portfolio companies have.


"… our impact is the sum total of the ESG impact that our portfolio companies are having."
Another key dimension that naturally we care a lot about is the impact we have on our investors. We really believe that positive impact works best when all stakeholders are on board. For example, we often ask our investors what the purpose of their wealth is. It is fascinating to hear the different responses that we hear back depending on age, ethnicity, gender etc. Thankfully, there is now a very often a dynamic within family offices via which wealth creators hand over their wealth to a new generation that cares deeply about using the money for a good cause.
—
About Alex Pitt
Partner at MSM, co-founder at Mustard Seed MAZE, where we seek to enable the creation of world-class businesses that generate positive and sustainable outcomes. Formerly Senior Vice President at Mubadala in Abu Dhabi, Project Leader with The Boston Consulting Group in New York, Chicago and Dubai, and Investment Banking Analyst with Goldman Sachs in London. London School of Economics BSc and Stanford MBA.
Linkedin
About Marco Cesare Solinas
Marco is an Investment Professional at Blue Future Partners. He is passionate about Technology and Venture Capital and focuses on both direct and indirect investments. Previously, he has built an international and multicultural background across Italy, US, Germany, Turkey and Malaysia.
Marco holds a CEMS Master's in International Management and a Bachelor´s in Economics and Finance from Bocconi University.
Linkedin — Twitter — Medium

About Blue Future Partners
Blue Future Partners is a Fund of Funds with decades worth of experience in investing in Venture Capital. We specialize in backing Emerging Managers focused on early-stage technology investments.
Website — Linkedin — Twitter — Medium